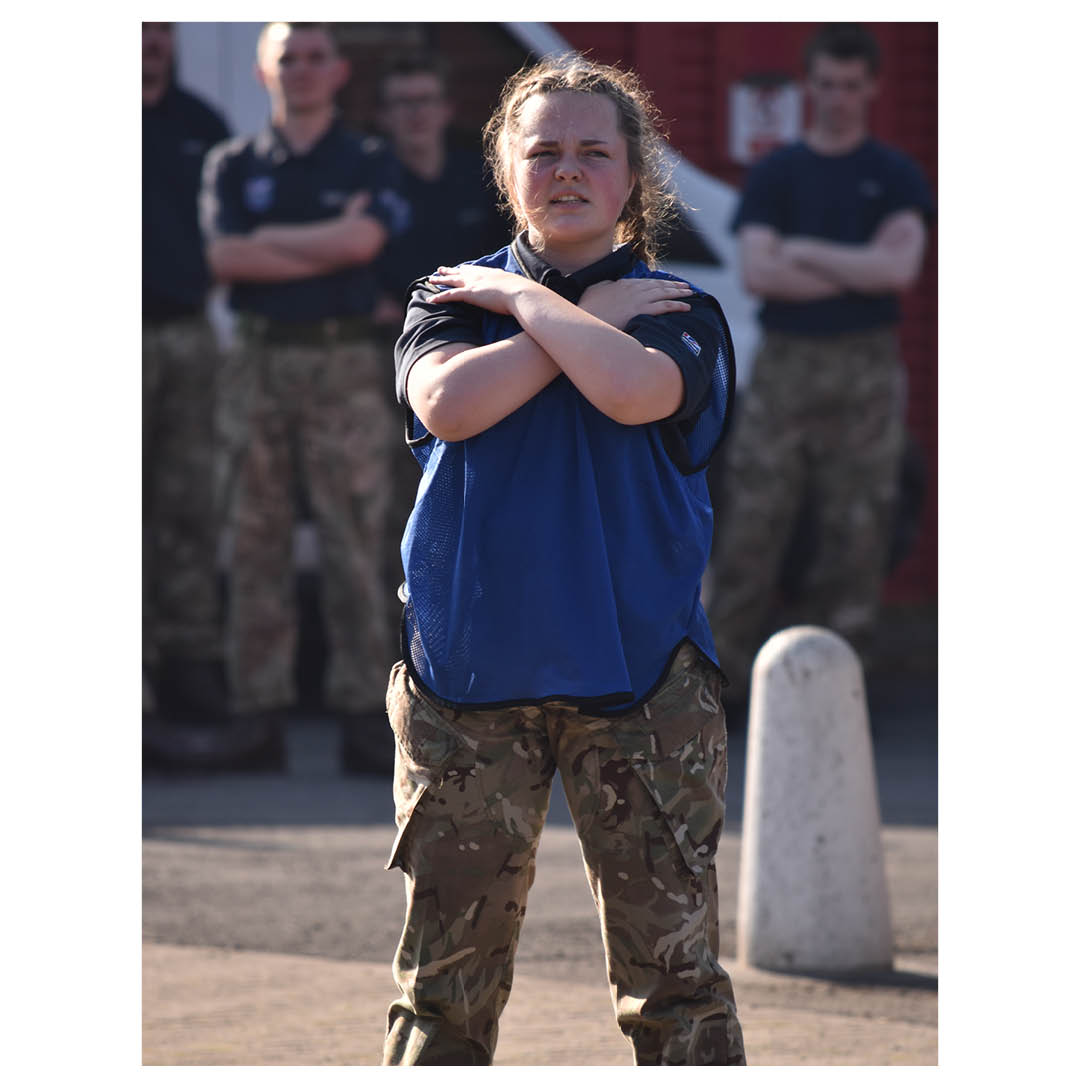 Miss Cosgrove's Instructor Staff Smith contacted Head Office to share her story.
Miss Cosgrove started MPCT with an attitude and discipline problems and could not complete a run. Since then she has changed for the better and has a selection date for the Army Selection Centre.
Miss Cosgrove was asked these questions;
How do you feel you have improved?
"I have improved mentally and physically – I now come to college with a can do attitude and my fitness has never been as good."
What do you like about the college?
"I like that I am supported by the staff to make decisions and spending the day with my friends"
Have you enjoyed your time here?
"I have enjoyed seeing myself improve intellectually and physically, as well as meeting serving members of the military that helps me believe in myself"
What do you want to do in the future?
"I hope to join the AGC as a HR specialist, I'm also keeping my mind open to other job opportunities  as there are many out there"
Congratulations Miss Cosgrove, your hard work has clearly paid off!
Back to news articles