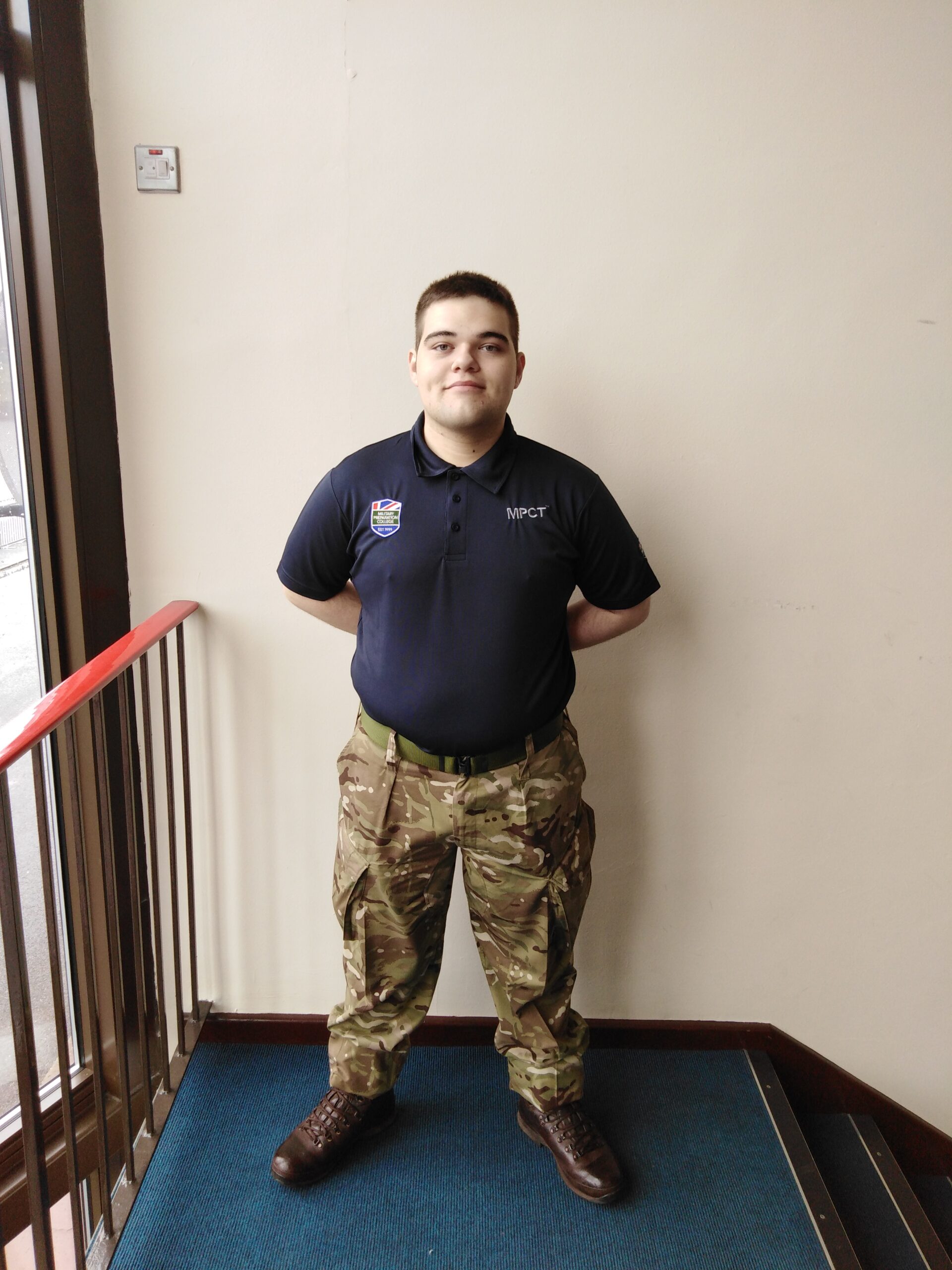 Mr Olsen joined the course in November and has lost 20kg since then, and hopes to lose another 20kg by August. This is already a fantastic achievement and it can be seen form the photos how far he has already come.
MPC Newcastle- Anzio House Instructors asked him the following questions about his time at MPCT so far;
Have you enjoyed your time here?
"Yes as the staff and the other learners are supportive of everyone and offer great advice"
What do you hope to achieve during your time here?
"I hope to get fit enough to take part in an arduous course"
What do you want to do in the future?
"I hope to be part of the Military in an infantry based role"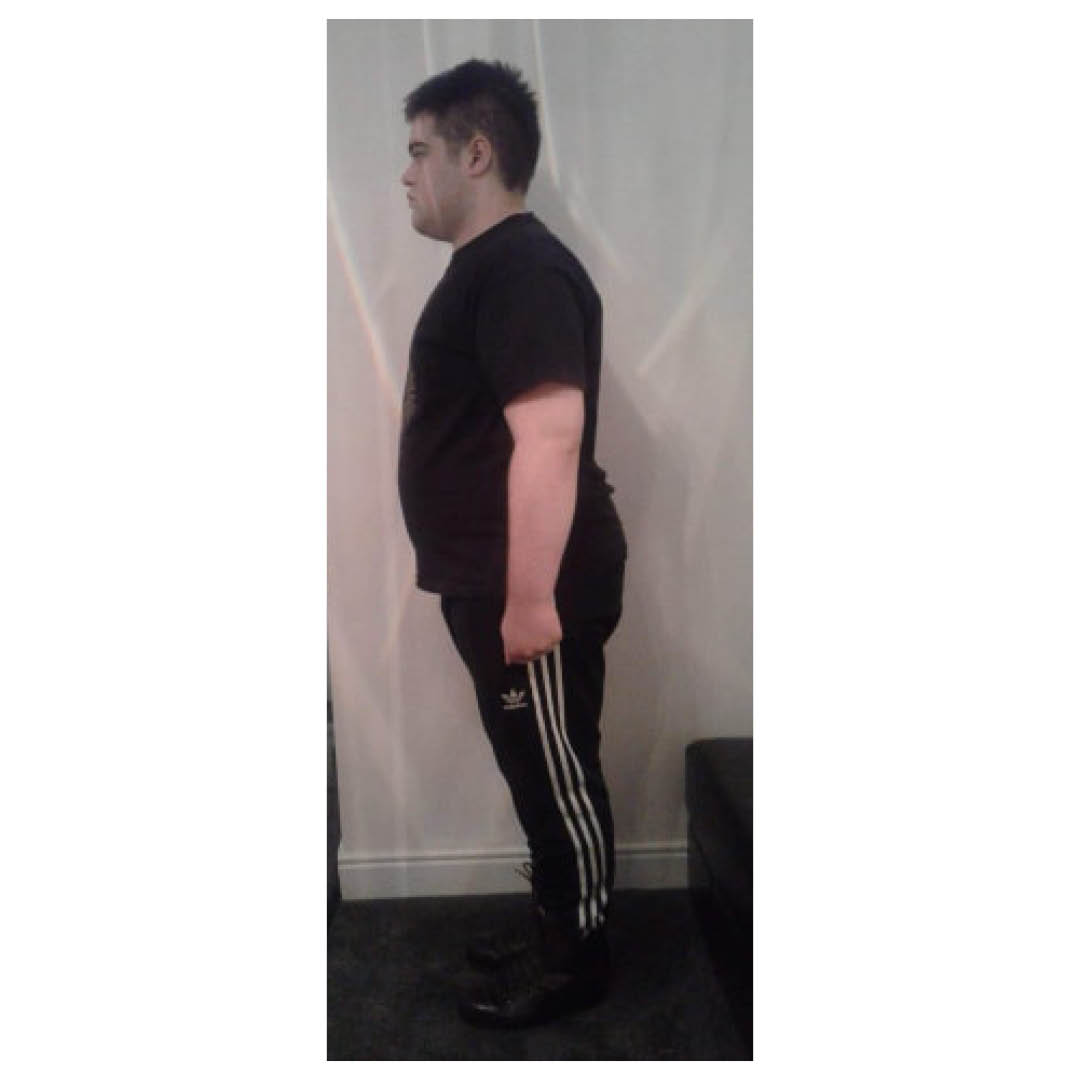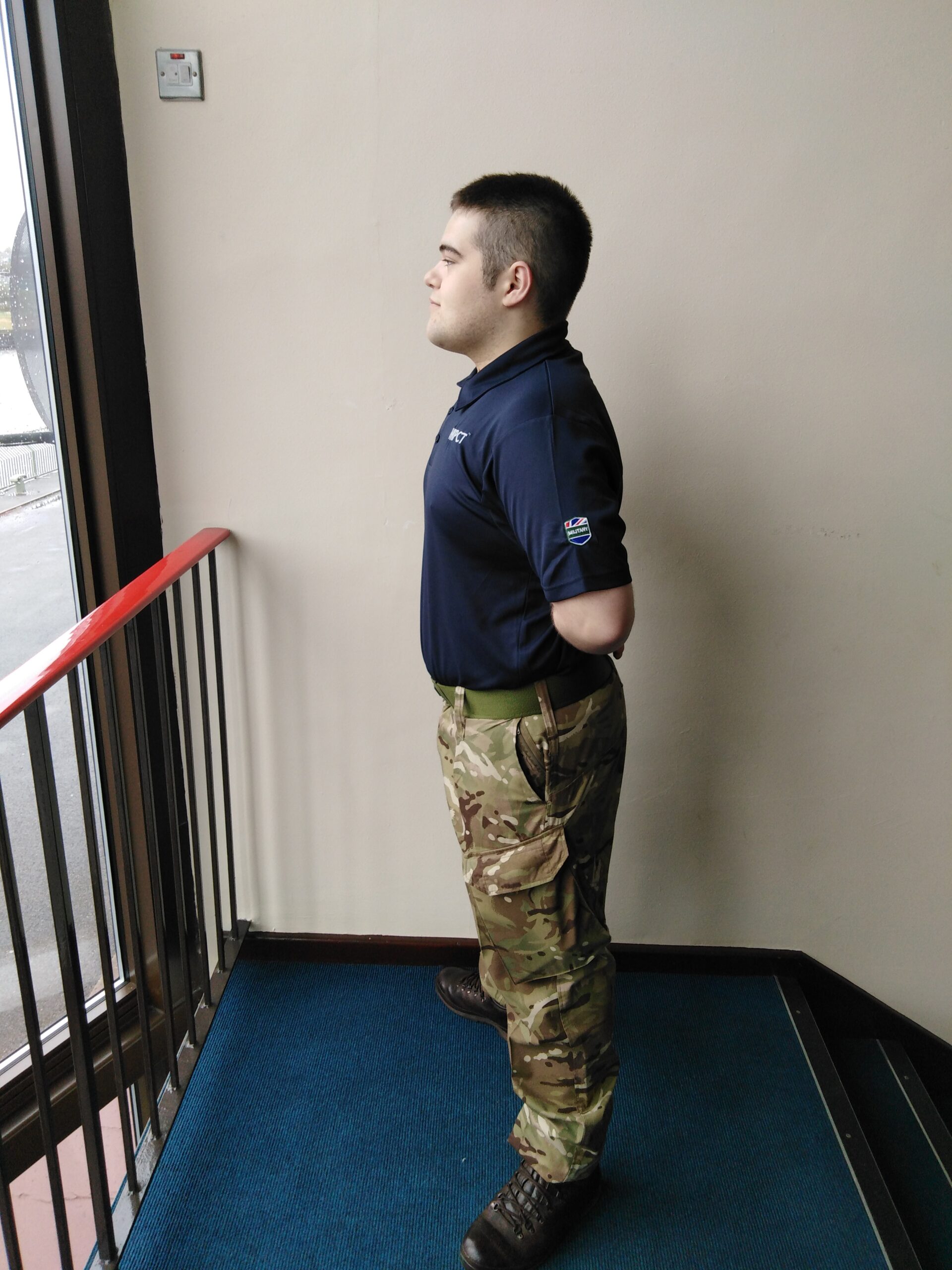 Congratulations and keep up the hard work Mr Olsen, we are excited to continue watching you achieve your goals!
Back to news articles