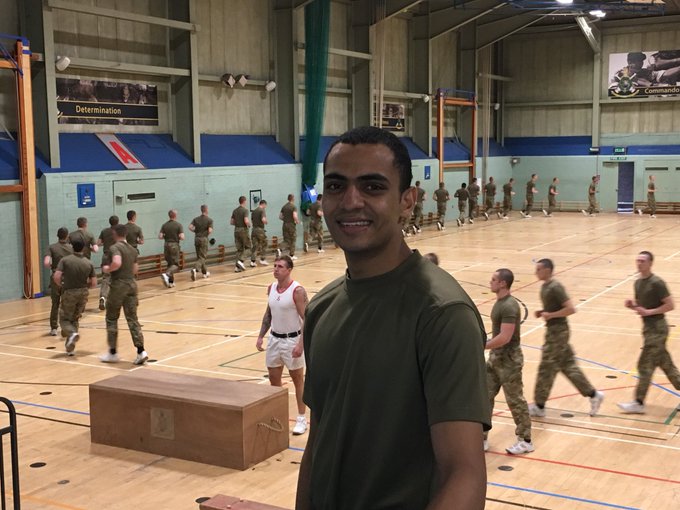 Former MPCT Learner, IT Apprentice in Head Office and now Royal Marines Recruit is in Week 5 of Training at CTCRM, Lympstone.
Scott moved from Kenya in December 2017 and joined Military Preparation College Cardiff on January 5th 2018.
When he first came to the college, Scott said his physical fitness was quite low, but with the help of instructors from MPCT he has been able to vastly improve his fitness and has also made lots of new friends.
Scott started his Marines Commando basic training in September 2019.  It is one of the longest and most arduous programmes in the world
As Scott progresses through Basic Training, he will push his body to the limit , completing a number of different physical exercises, and achieving specific results in order to achieve the goal of Kings Squad Pass Out.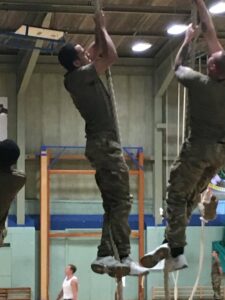 Here you see Scott Wamboi and the rest of 289 Troop are undertaking IMF in front of their friends and families during the first family day of the 32 weeks basic training.
We all wish Scott the very best.  Stay strong – only 27 weeks to Kings Squad Pass Out.
Back to news articles