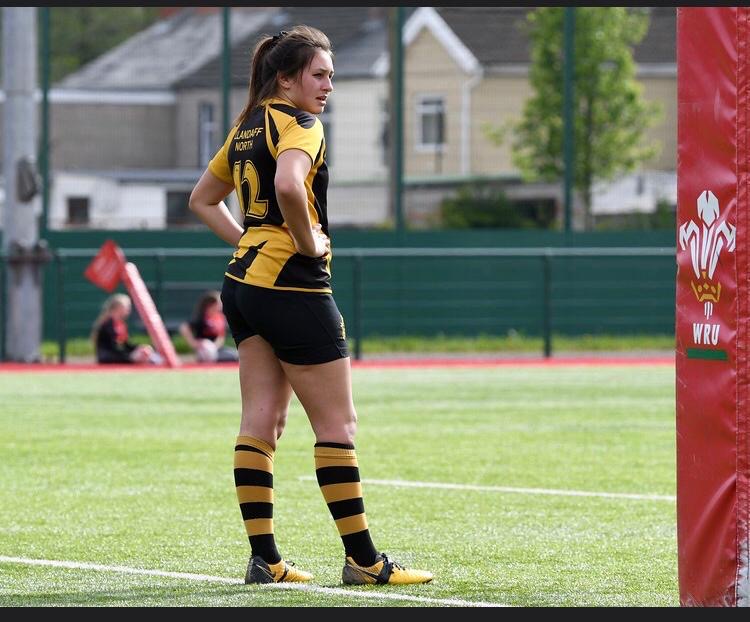 Molly Philpott is a former student at MPCT Sports & Exercise College. A keen sports woman, Molly captained Cardiff Blues and represented East Wales while at college. She currently plays for Cardiff Blues women's side alongside Llandaff North.
After leaving MPCT, Molly was unsure whether to continue with her aspirations in the sport and fitness sector or to try something different. That something different turned out to be nursing and it is this pathway she has continued to venture down today.
Molly said
'During my time at MPCT I developed a lot of key skills such as team work, communication and problem solving. I also found a new confidence through public speaking, eventually speaking in the annual sports awards. These are the type of skills I use on a daily basis in my caring role.

At MPCT I made lots of new friends and enjoyed playing different sports. I'm very thankful to MPCT on helping me reach my full potential and for pushing me to challenge myself'

Molly Philpott
In this current climate where Coronavirus is a serious risk to our society, we are incredibly proud of the work Molly is doing with the elderly and vulnerable people of the local community as a key worker.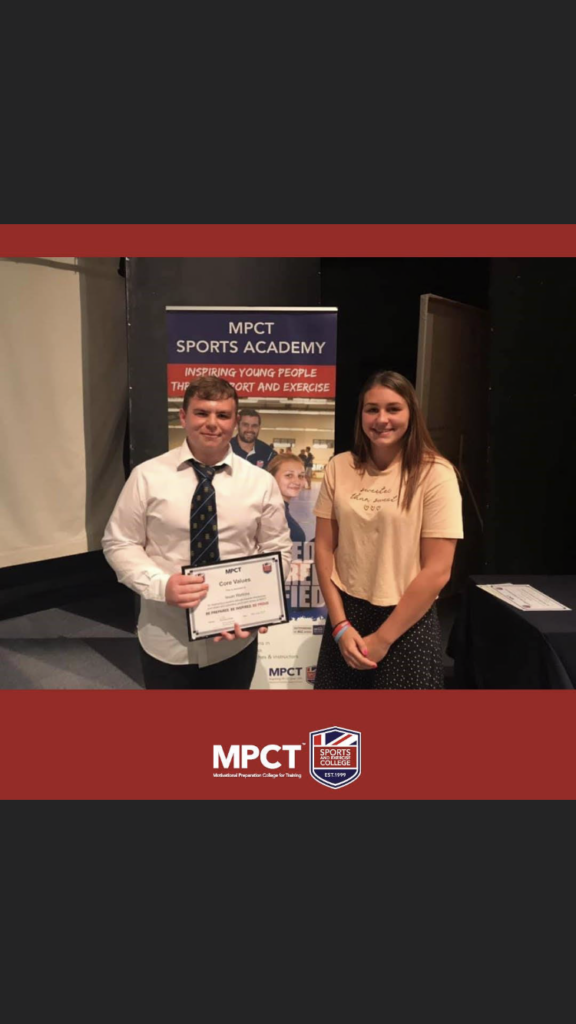 Back to news articles