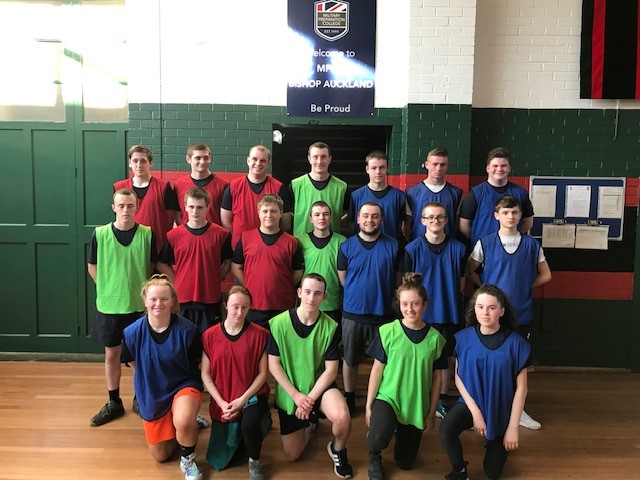 On Wednesday 6th March, Learners from Military Preparation College Bishop Auckland will be covering the distance from their centre in Bishop Auckland to MPCT Head Office in Cardiff (260 miles). They will be covering this distance using treadmills, rowing machines and bikes, each learner doing as much or as little as they can.
They are raising funds for our very own charity The Motivation & Learning Trust which helps our MPCT Learners in any way it can.
To donate head to MPCT Bishop Auckland's fundraising page by clicking HERE
To find out more about The Motivation & Learning Trust and how it supports MPCT Learners, head to www.motivationandlearningtrust.org
Thank you!
Back to news articles