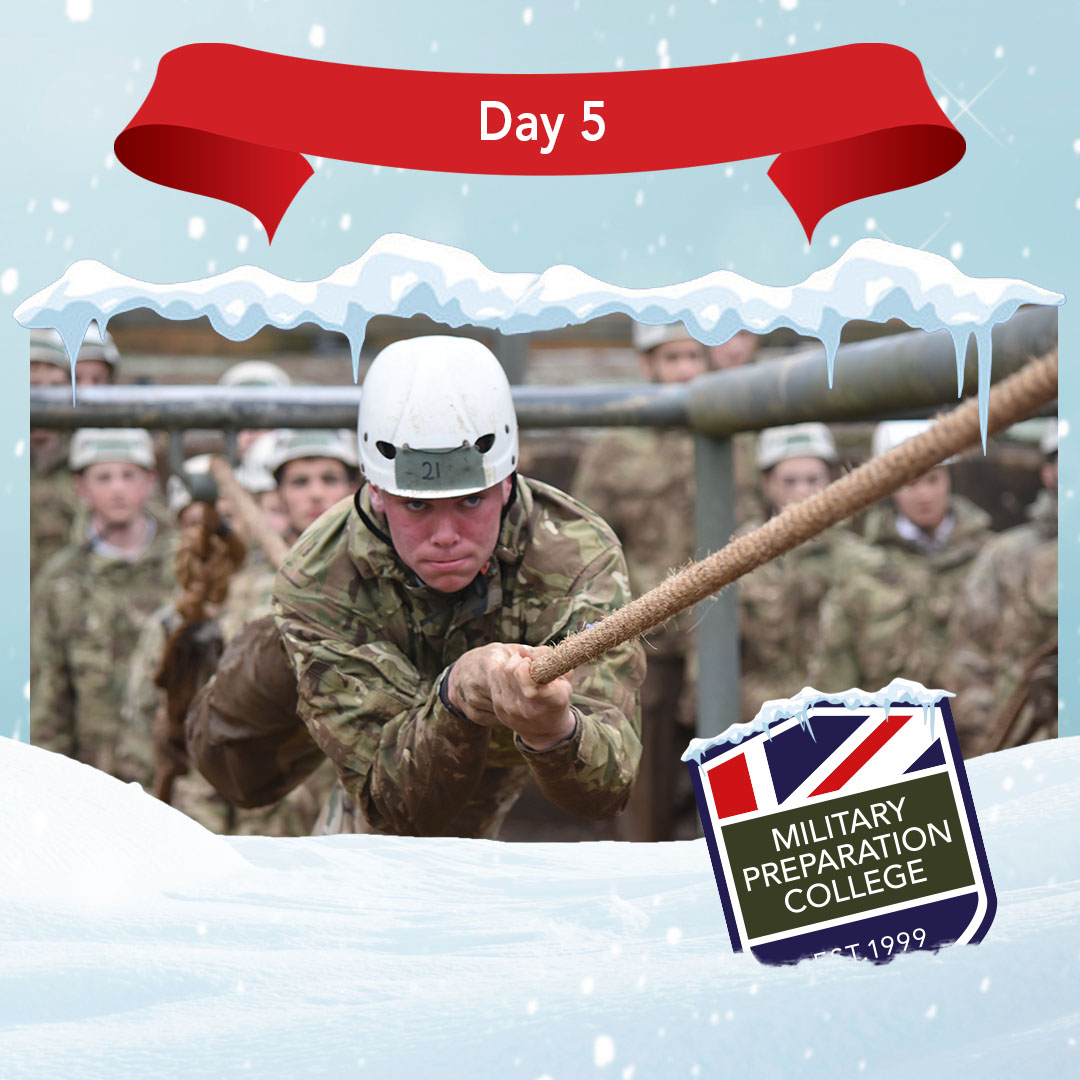 Day 5 of our MPCT 12 Days of Christmas Core Values goes the to Learner who best demonstrates our Core Value of 'Integrity'.
We are delighted to announce that Mr Andrew Lewis of Military Preparation College Newport wins this. Mr Lewis has impressed several members of Head Office during VIP vists, with MPCT Core Values integral in everything he does.
Staff Harmer of MPC Newport commented ;
Mr Lewis is an ambassador at MPC Newport. He leads by example and holds very his standards of himself. So much so that if he is ever picked up for a mistake with his performance, be that in the class room, training area or other activities he is very hard on himself to correct this and improve. Mr Lewis follows the ethos, and core values of the college to the letter and it is clear he does not cut corners by his appearance, attitude and character.
Back to news articles