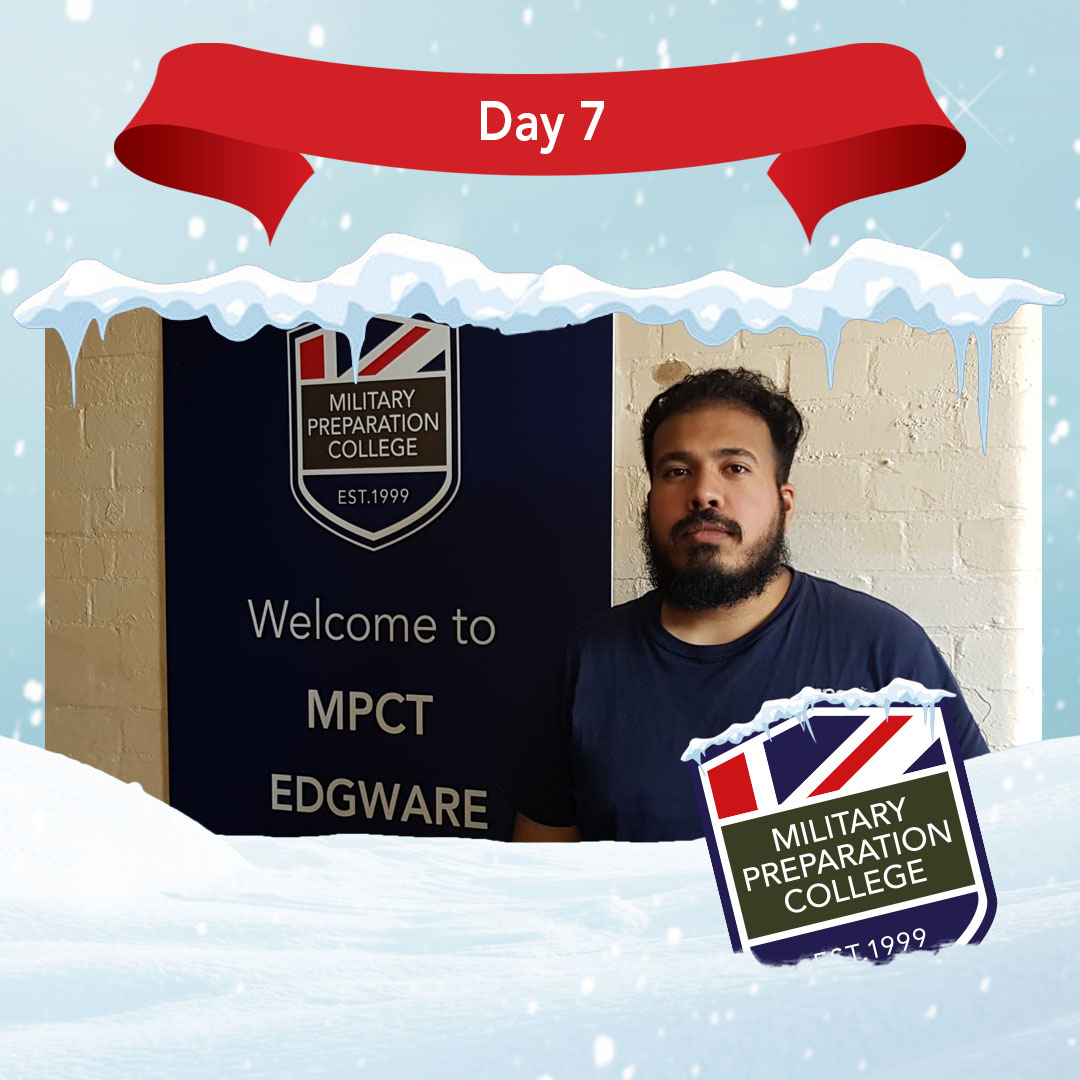 This Learner did not go unnoticed at our recent London Launch event where two new colleges were opened in Battersea and Edgware. His Icebreaker was spoken from the heart and he showed real determination to deliver even when nerves were high. This is why it came as no surprise when Military Preparation College Edgware's Lead Instructor Staff Lopez nominated him for our Core Value of 'Consistency'.
Mr Mistry, he attends every day and on time unless he has a genuine reason, he always puts in max effort in to every activity that he takes part in and rarely lets his standards drop.
Congratulations Mr Mistry, keep those standards consistently high!
Back to news articles