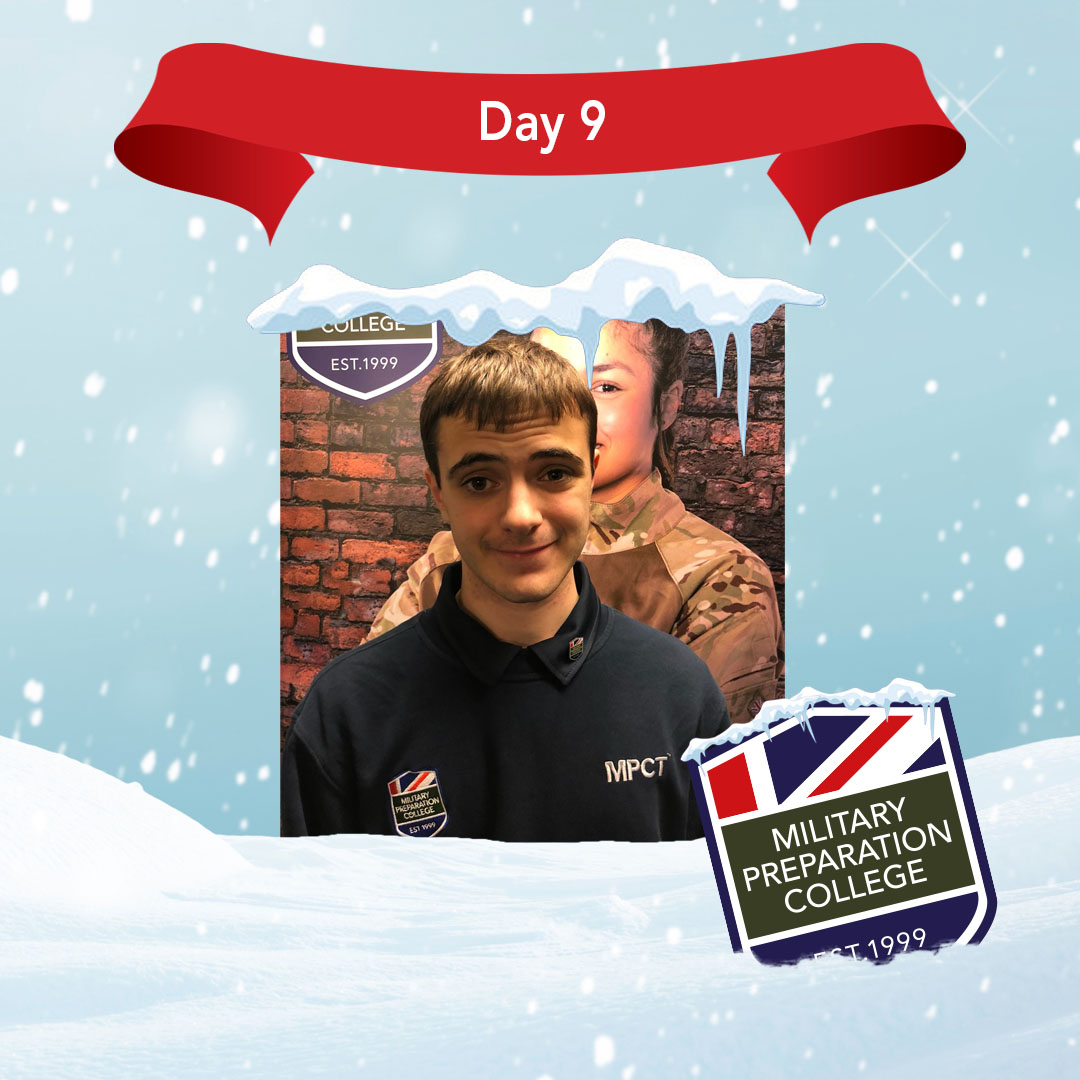 Learner Mehmet first impressed members of MPCT Head Office with his courageous Icebreaker at our London Colleges Launch Event. He then further impressed when he delivered his Icebreaker again at this year's Patron's Dinner at the Tower of London. It therefore came as no surprise when he was nominated by Military Preparation College Battersea's Lead Instructor David Atkin for a Core Value Award. This is what Learner Mehmet had to say about why he feels 'Respect' is his Core Value.
I believe that I follow the Core Value 'Respect' best because I respect all of the Staff and students at my college. I am also very respectful towards all aspects of the British Forces. Respect is my Core Value because I have currently taken on the role of the store man and I need to respect all of the equipment inside of the store and respect the role that has been given to me. Recently I passed my Army assessment Centre and I will need to take forward my level of respect to the Armed forces with me to ensure my career is a long one.
Congratulations on passing your recent assessment Learner Mehmet, we will continue to watch your progress!
Back to news articles