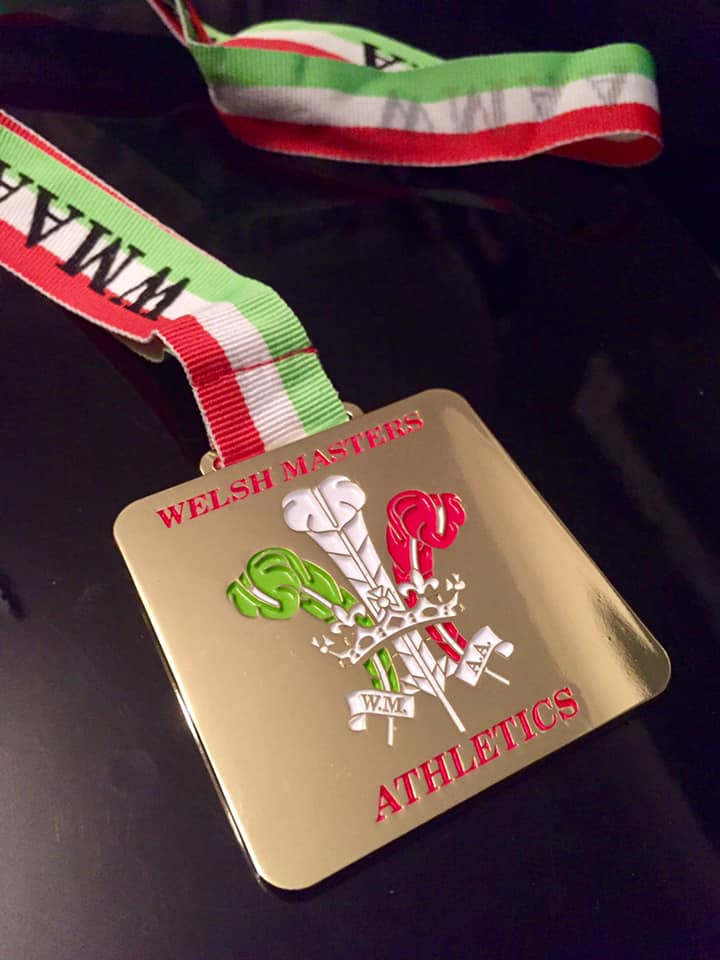 Staff Lee Richards of MPCT Cardiff has shared some personal success. Over the weekend, he became Welsh Masters indoor 200 metre champion by taking the gold at the Welsh Masters indoor championships.
Since 1983, Welsh Masters Athletics has been bringing together people with a true love of competition and athletics.
Staff Richards added
Just wanted to say a massive thank you to all the Learners who take an interest in my ambitions. You are all a huge part of my motivation. We may have different goals but what we do to get there is the same. Dedication, commitment and hard work.
The win secures automatic selection to represent The Welsh Masters team in London on March 1st where Staff Richards will take on the best Masters athletes from England, Scotland and Ireland.
Congratulations from us all at MPCT, We look forward to hearing about your next stop, London!
Back to news articles