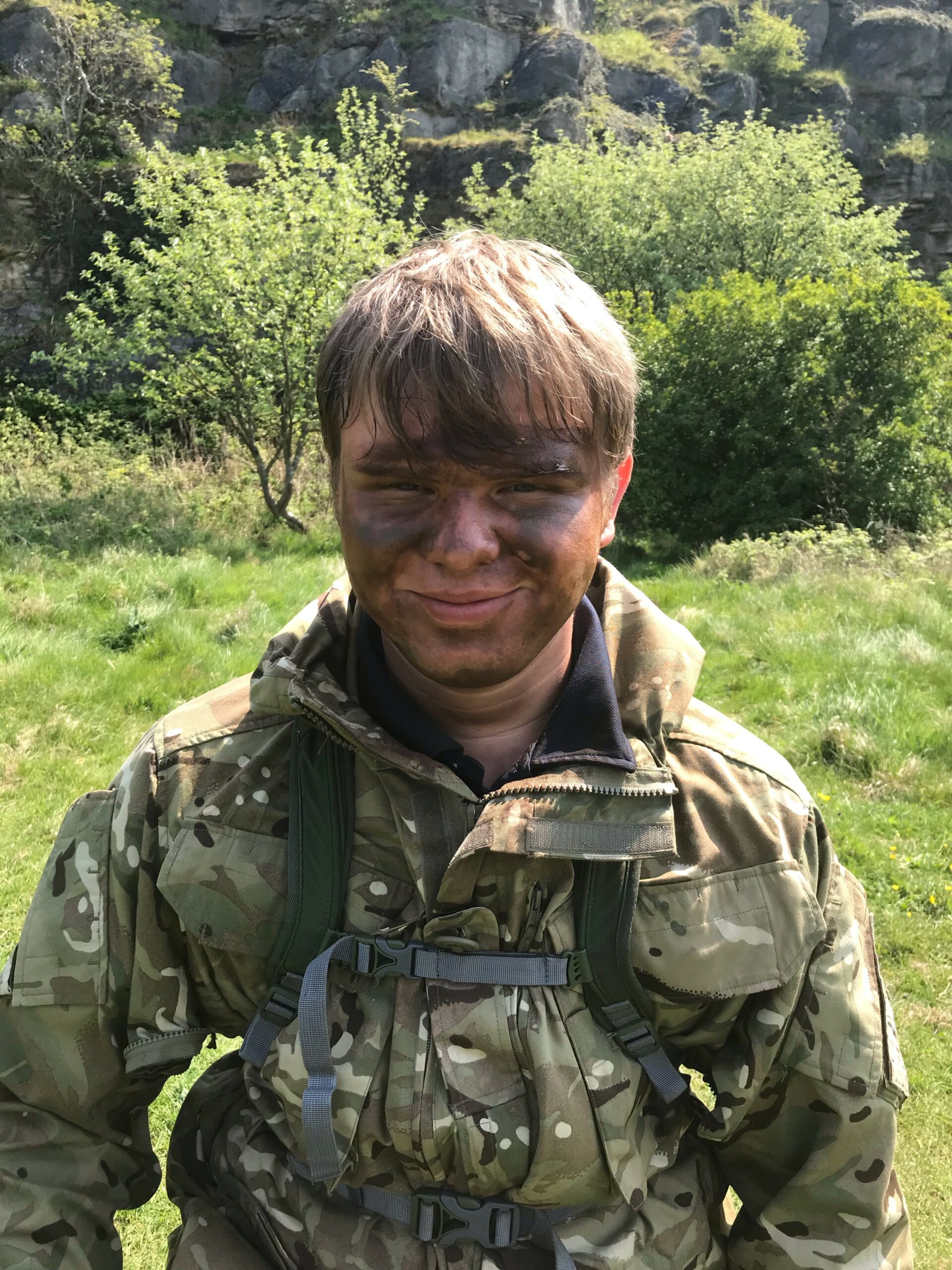 During May this year, we posted a story about a Military Preparation College South Shields Learner, Nathan Purvis-Hutchinson. He carried out a hugely courageous act when he bravely attempted to save someone's life, with the help of his sister.
In a message sent to the MPCT South Shields Facebook page from Mr Purvis-Hutchinson's family member, it can be seen how he bravely attempted to save a man's life;
A man flagged my mum's car down on the A7 for assistance after finding another man whom had fallen off his bike. My mum stopped to help along with one other car while everyone else kept driving by. My son (Mr Purvis Hutchinson) and daughter hurried to help the man on the floor and began performing CPR while adults stood by watching, until another lady came to help and took it in turns with Nathan to continue CPR while my sister held the man's head still and comforted him. Sadly we believe the man may have died during CPR despite their best efforts. I am so proud to have family that stopped and helped a man in need when no one else would and especially of Nathan who I believe tackled this situation calmly and sensibly, I believe this is due to training he has received whilst at your college. Both your establishment and Nathan need the recognition you both deserve to prepare young people to face situations such as this.
It now seems we weren't the only ones to recognise his achievements as he and his sister have now been awarded commendations from The Royal Humane Society.
This is no small achievement and something that we are very proud of for our Learner. Well done!
Back to news articles