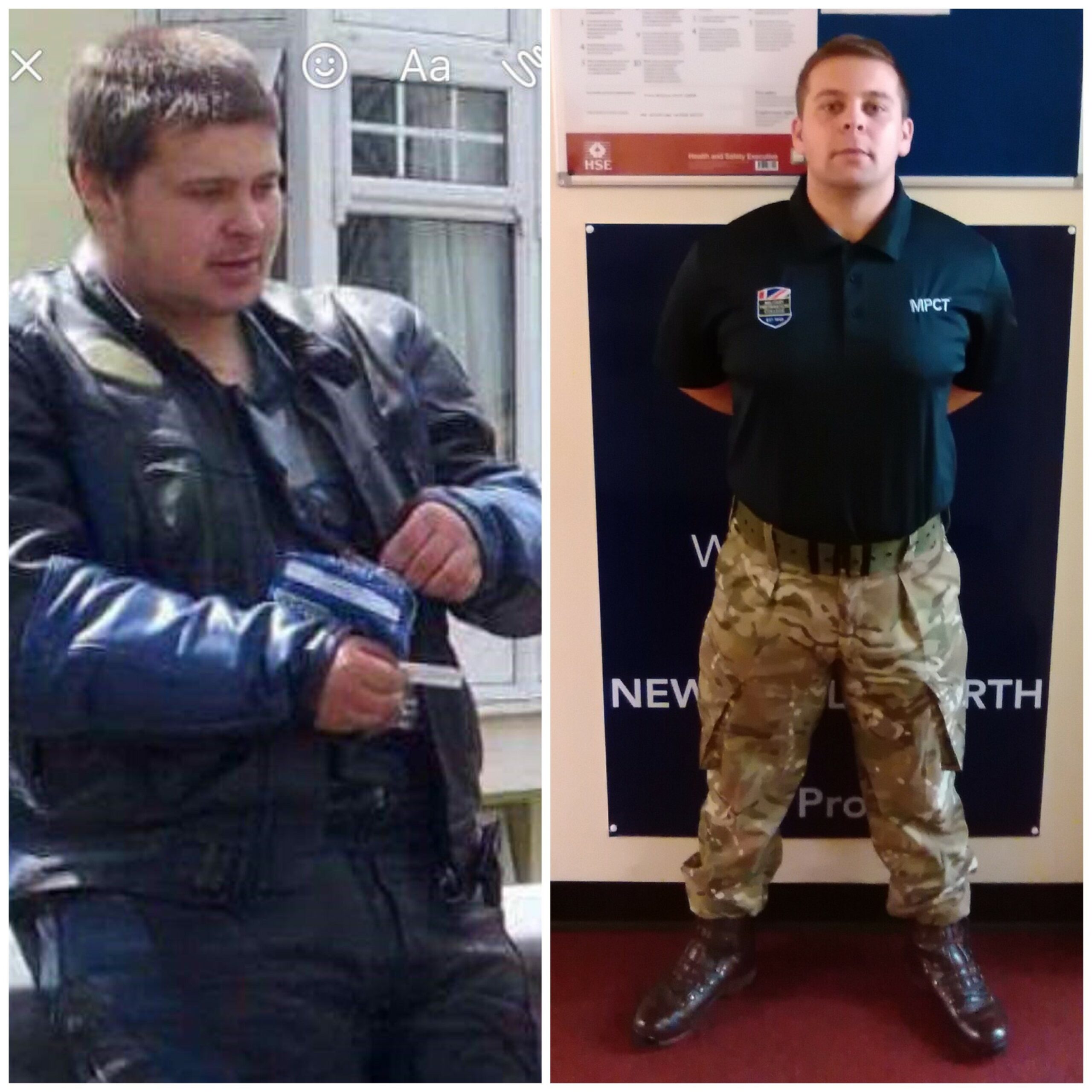 Meet Jake Chambers, a Learner at Military Preparation College Newcastle St George's. Mr Chambers has already lost over 30 pounds and has quit smoking in the short time he has been at MPCT, and is aiming to lose 20 more before he joins The Fusiliers.
When asked about his time at MPCT Mr. Chambers said
Before MPCT I couldn't train to the level I needed as I was struggling with weight and fitness. The instructors here have taken me and made me realise I can do anything I put my mind to. Since joining I have lost 35 lbs in weight and I would never of progressed into the military without MPCT. My application was active for a little under 12 months and no progress was made on my part, now I have passed selection and awaiting a start date. I know how to do all my personal admin and have so much more knowledge about what my role will be in the British Army.
His Instructor Staff Smith commented saying,
Mr Chambers has been an inspiration to other learners and proof that the training we deliver works. With his mind set, Mr Chambers will go far with his life goals.
Congratulations from all at MPCT Mr. Chambers, you're doing amazingly well and keep up the amazing work.
Back to news articles