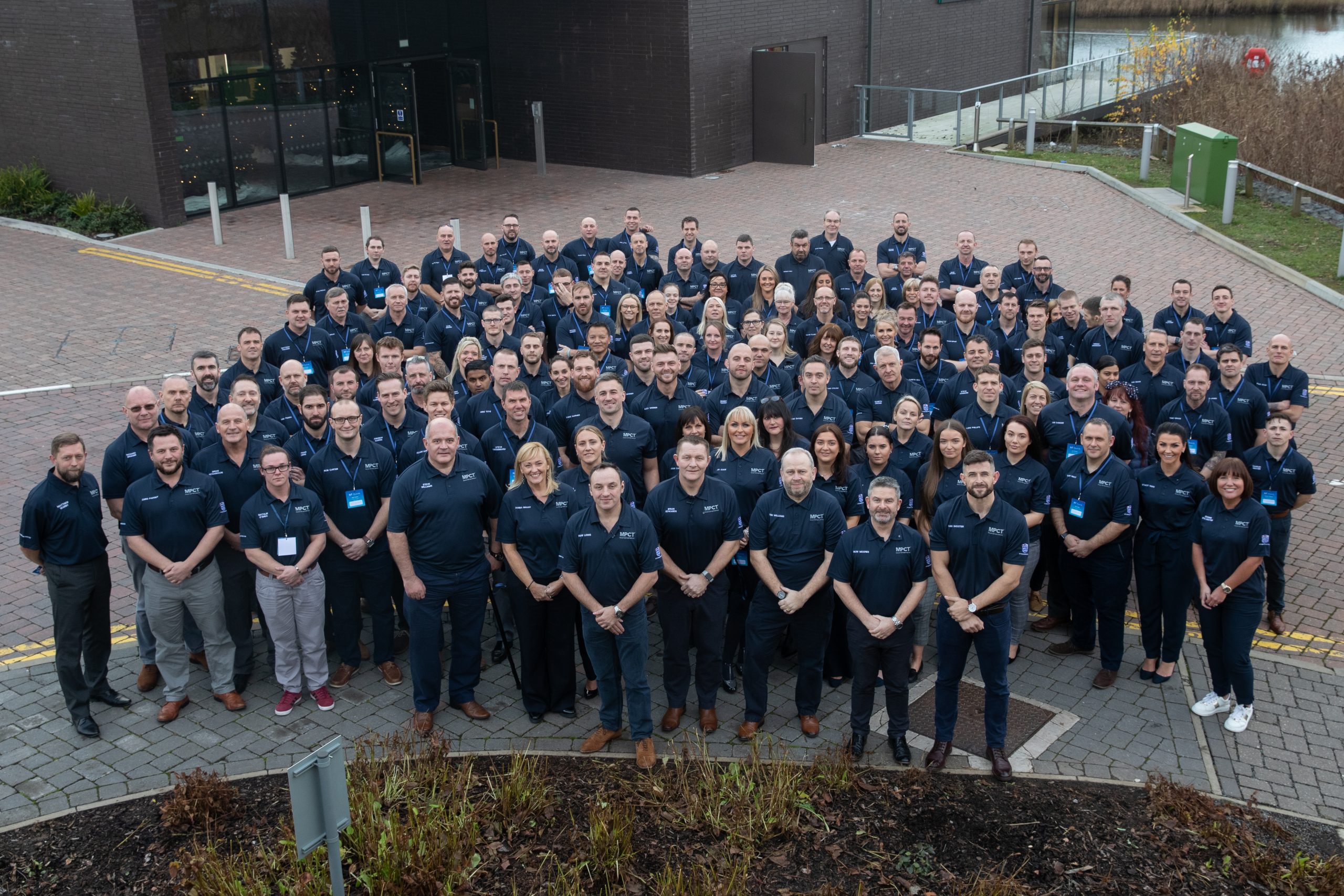 On Friday 13th December 2019, teams from across the whole organisation travelled to The Slate, Coventry to attend the 2019 Senior Leadership Team Awards. This was a chance for our outstanding staff across all centres to be recognised for their hard work and dedication throughout the year.
Together with the congratulations and honouring of the outstanding staff that work for MPCT, our CEO Huw Lewis wanted to launch the new well-being package.
At MPCT I firmly believe in ensuring that we create an environment which respects and celebrates the hard work of the whole team who contribute to the making of MPCT. As we have grown our reach and range it is important that the SLT demonstrates how much we appreciate our staff and the commitment they show every day across all areas and locations. It is for this reason we have decided to introduce an enhanced well-being package that is measured by yearly milestones from the start of an employees career at MPCT. Its aim is to reward and recognise loyalty and commitment to MPCT. We know that the cornerstone of MPCT are our outstanding people who go above and beyond to ensure that our Learners receive life changing education. I would like to close by thanking our HR Department for delivering a superb service which totally reflects my ambition of ensuring we are an organisation which places gratitude at its heart.

Taken from Huw Lewis MBE forward of the Well-being Booklet 2019/2020
You can access the new and improved well-being booklet in the link below.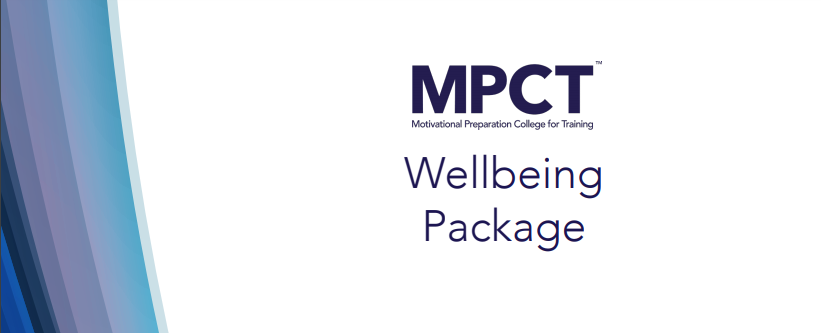 ---
We moved on to the evening celebrations, which was the perfect way to end the year and provide memorable and meaningful moments.
With 20 award categories and 73 separate awards, it was a true festival of accomplishments. It was a fitting way to recognise the award winners for their dedication and commitment to all of the young people who attend MPCT provisions and ensuring they achieve their goals.
The evening ended in style with our guest speaker, the unique and inspiring Chris Moon MBE
Chris Moon is a truly international motivational speaker who helps people step beyond what they thought possible. He's been speaking for over 20 years, on every continent, and talks to audiences of all ages and walks of life (school children to Chief Executives), always with humility and a healthy dose of humour.
Chris paid tribute to those in attendance
You inspire and motivate young people every day. Changing lives. Keep doing what you are doing

Chris Moon MBE
Back to news articles