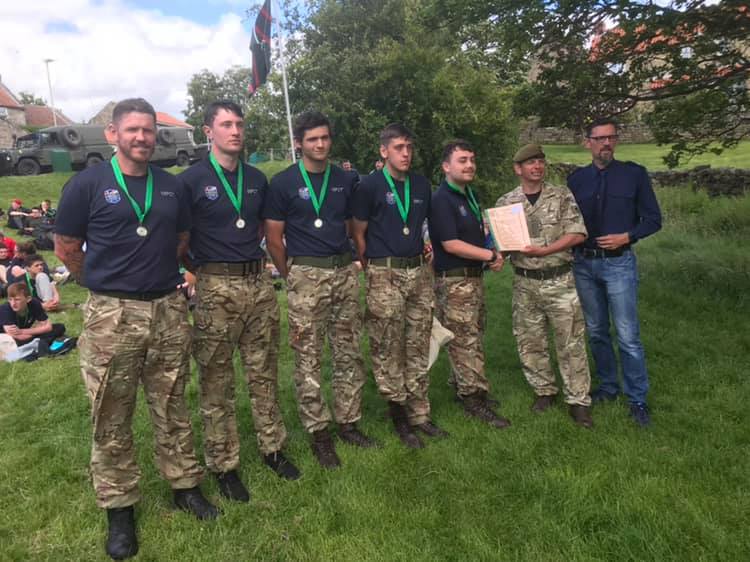 Last weekend, Military Preparation Colleges South Shields and Bishop Auckland joined forces and competed in The Cleveland Hike.
The event takes place over two days and teams can either enter for either 1 day, or take on the full two day challenge, camping overnight. Obviously, our Learners took on the full two day challenge!
The Saturday route normally covers 20-25 miles and the Sunday route 10-15 miles making the whole event over 30 miles! ​The Learners and supporting Staff did amazingly, and below you can view some videos from the event where Learners talked about having that determination and positive mental attitude taught to them by MPCT to complete the hike.
We are very proud of all the Learners and Staff who took part, and they clearly impressed the organisers themselves who took to their own Twitter account to say so! Well done all.
Back to news articles