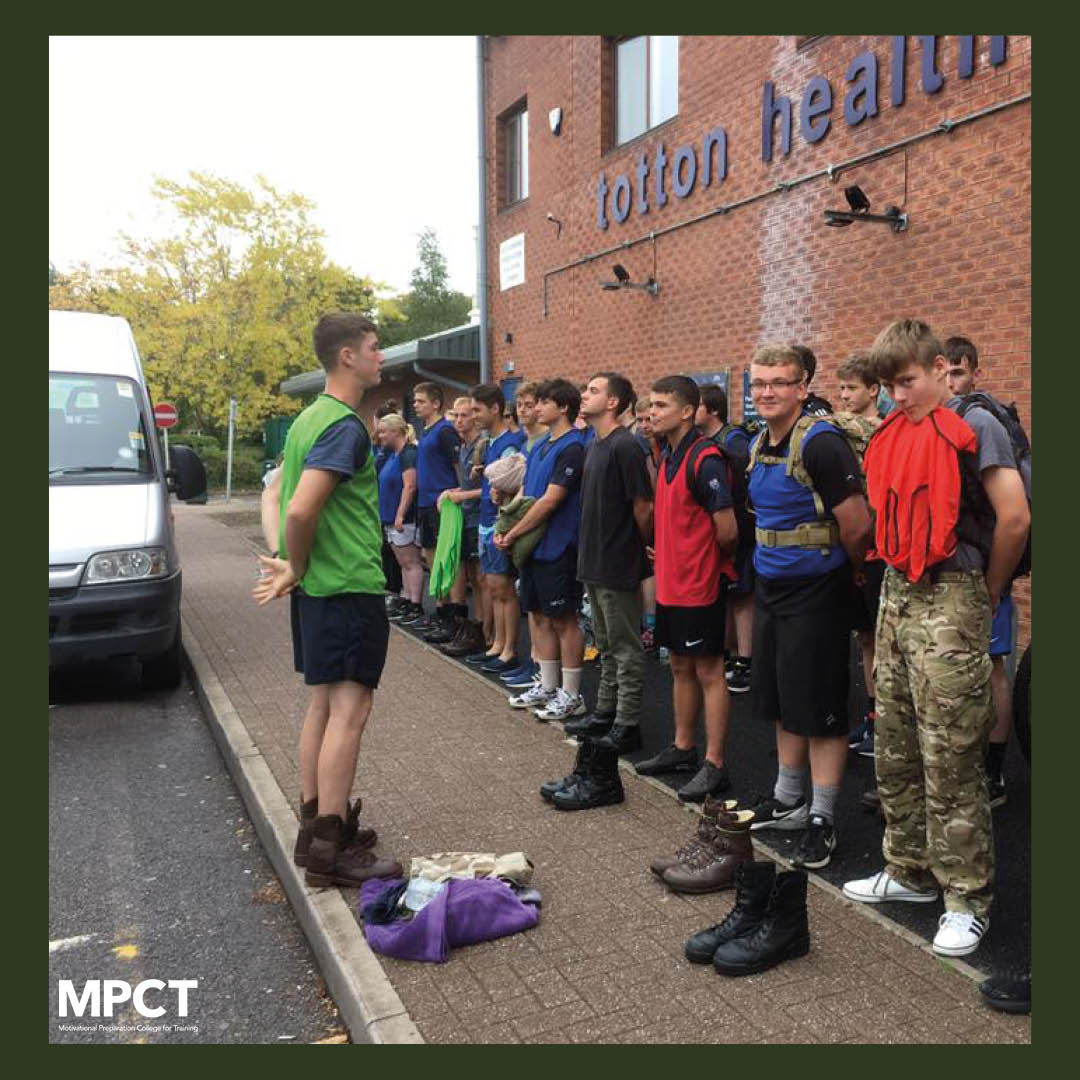 Learner Williams of MPCT Southampton is a perfect example of why choosing MPCT can turn a young person's life around. He has come a long way since he started with us, and Staff Wooller of Military Preparation College Southampton has demonstrated how proud he is of Learner Williams;
Cameren Williams joined us at 15 on the schools program. Mr Williams was very troubled student who had been excluded from school, had been in trouble with the authorities and had no clear direction. He took to college life straight away and he is a credit to himself and the College in how far he has come in such a short time. He should be very proud.
Let Learner Williams tell you himself about his journey with us, by watching the video below. Well done on all your efforts so far Mr. Williams, all at MPCT are proud of you and we wish you all the best with your upcoming Potential Royal Marines Course (PRMC).
Back to news articles