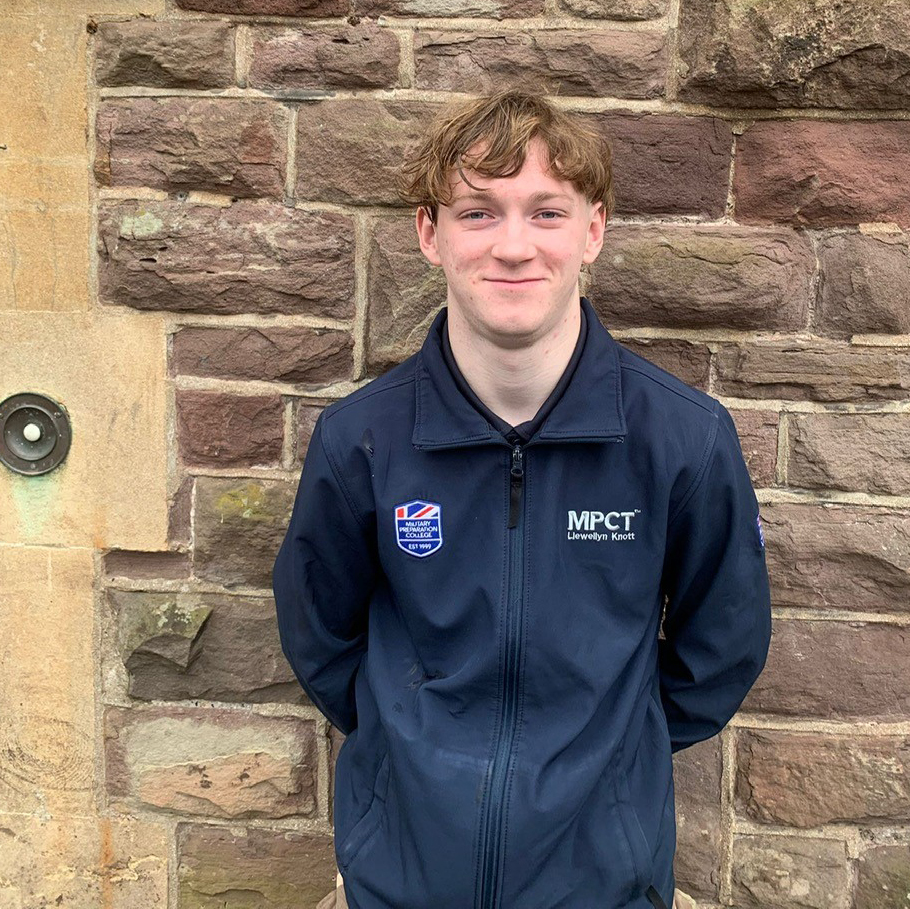 We are delighted to inform you that learner Mr Knott has been successful in his application to join the Army and AFCO, and we are thrilled to congratulate him on his achievement.
He was not able to progress with his military application due to him not achieving the required literacy and numeracy standards which he did not achieve on several occasions through the selection process.
However, due to his outstanding effort and progress in literacy and numeracy, he was able to pass the selection process and will begin phase 1 training at ITC Catterick on March 23rd, 2023.
All of us at MPCT Military Academy would like to thank Mr Knott for his dedication to improving his skills, as well as Staff Andrew for working with him on a 1-1 basis to support and develop his confidence in literacy and numeracy. Your continued commitment will ensure that Mr Knott can continue to grow and excel within the Army.
For more information to find out how we've been #MakingBetterCitizens since 1999, please contact us at enquiries@mpct.co.uk or call us on 0330 111 3939.
Back to news articles