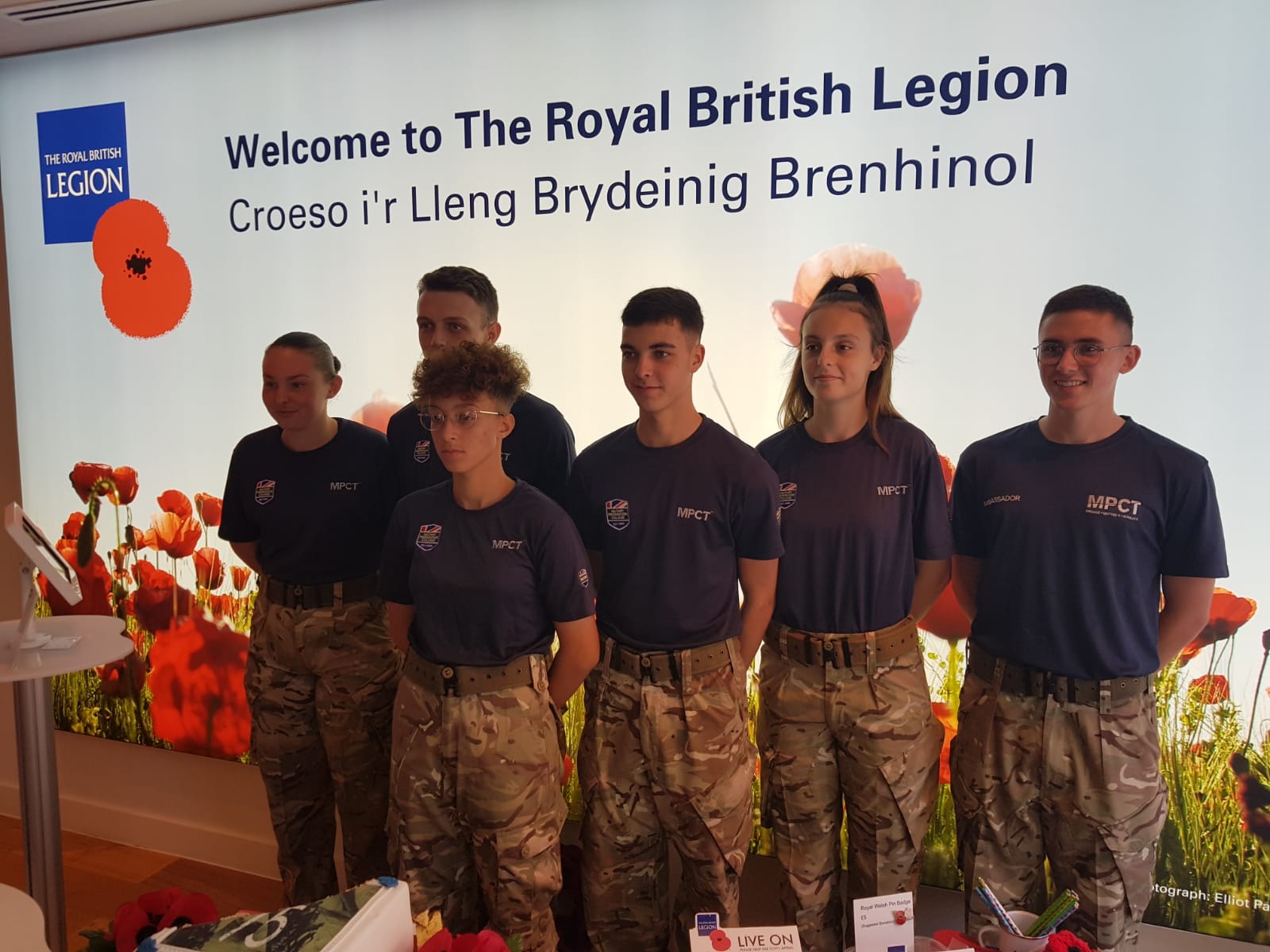 A group of MPCT Learners and Staff from MPC Cardiff were formally invited to attend The Royal British Legion's D-Day Get Together Pop In, on Tuesday 17th September 2019 at their High Street premises, Cardiff.
In attendance were 6 D-Day veterans and their families, alongside Brig Fraser RM, Col Nick Lock 160 Bde, Air Commodore Williams and Lord Mayor of Cardiff, Councillor Daniel De'Ath.
The Learners spent time chatting with the veterans and hearing first hand of their experiences.  They took away a vitally important message that we are responsible for ensuring that Remembrance is understood, available to all, and passed on to future generations.
Thank you to Antony Metcalfe, The Wales Area Manager of The Royal British Legion for the invitation.  We are always happy to support in any way we can.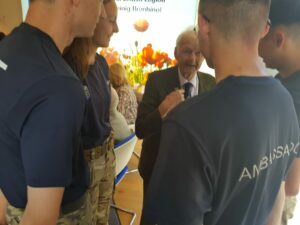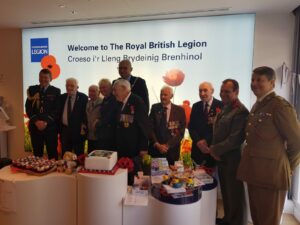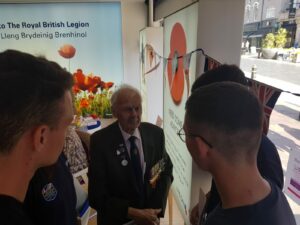 Back to news articles