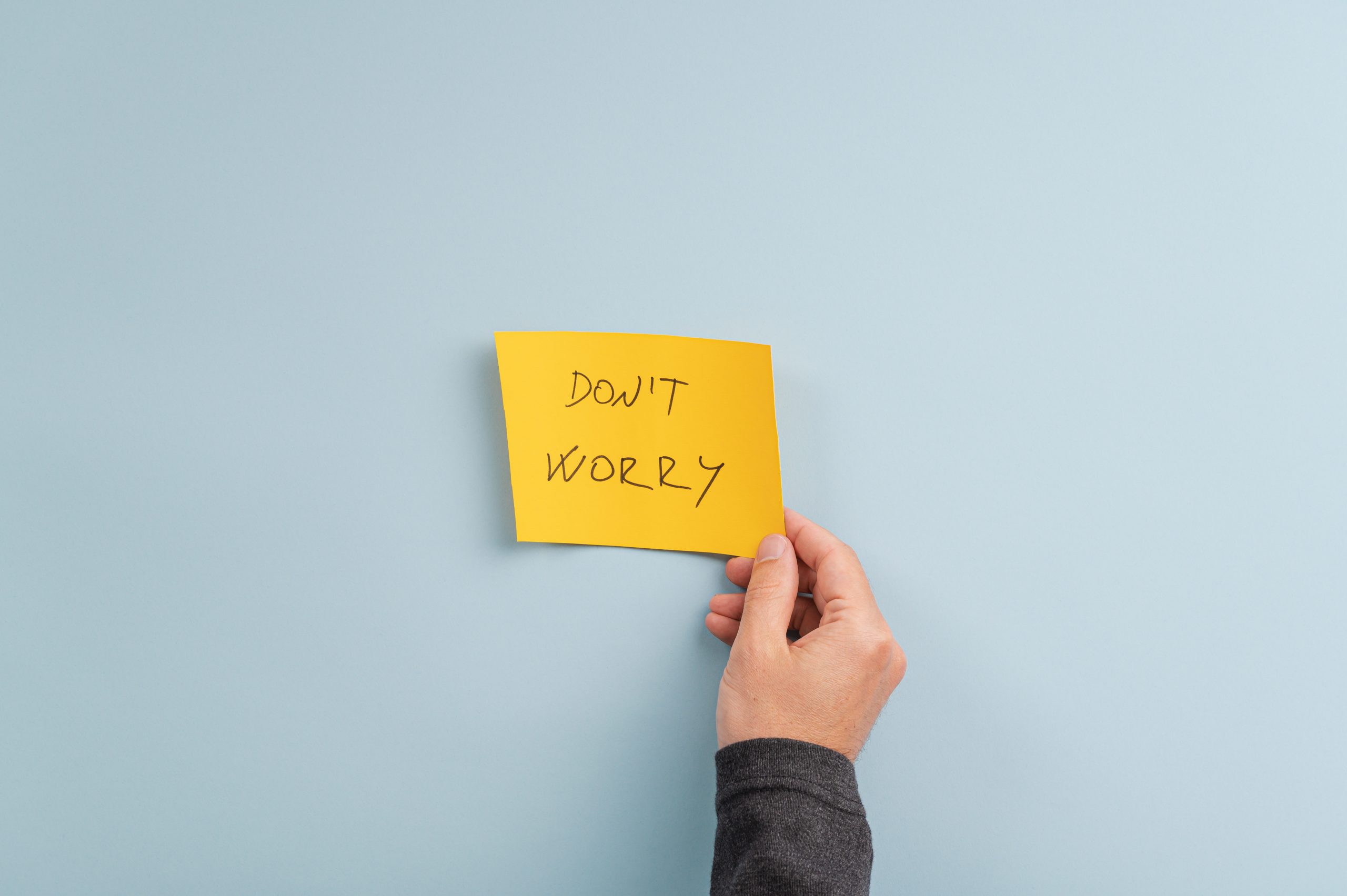 April is Stress Awareness Month, something that affects all of our day to day lives to different levels. It doesn't matter what age you are, when a stressor is triggered you can be quickly overwhelmed with tension and anxiety. However, this doesn't help the situation and often makes it worse.
One of MPCT's core values is Physical and Mental Health – this is at the heart of our culture at MPCT and if you remain stressed over a long period of time, it can have significant impact on your physical and mental health. It's vitally important that we learn which preventative measures and coping mechanisms work for us to reduce our stress levels, allow us to work through issues and live a happier life.
At MPCT, we know that mental health is mental wealth for both our learners and our staff. In light of this, we've launched a guide to supporting learner mental health at MPCT. We believe that by training our learners to be aware of their own mental wellbeing and enhancing their skills and knowledge to support others, this helps to create an open culture where no subject is taboo.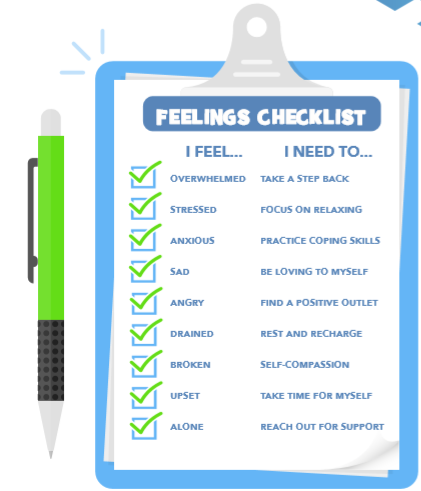 How are MPCT promoting student wellbeing?
Speaking out about mental health.
Supporting campaigns to encourage all to take lunch breaks and work healthy hours.
Investing in the curriculum to ensure health and wellbeing are embedded as part of the programme.
We make sure all learners have access to a staff member who is trained to recognise, support, and when required refer to our safeguarding team for Care, Support, Guidance (CSG), or to external support agencies if necessary.
Dedicated safeguarding team in place to support students.
Promote a culture of teamwork, collaboration, and information-sharing.
Promote positive behaviours to avoid conflict and ensure fairness.
This booklet goes into further detail on top tips for learners, support for parents and other incredibly useful content such as a list of further help and support.
You can receive a digital copy of this booklet by speaking to your Centre Staff.
Staying positive does not mean that things will turn out okay. Rather, it is knowing that you will be okay no matter how things turn out.
Back to news articles