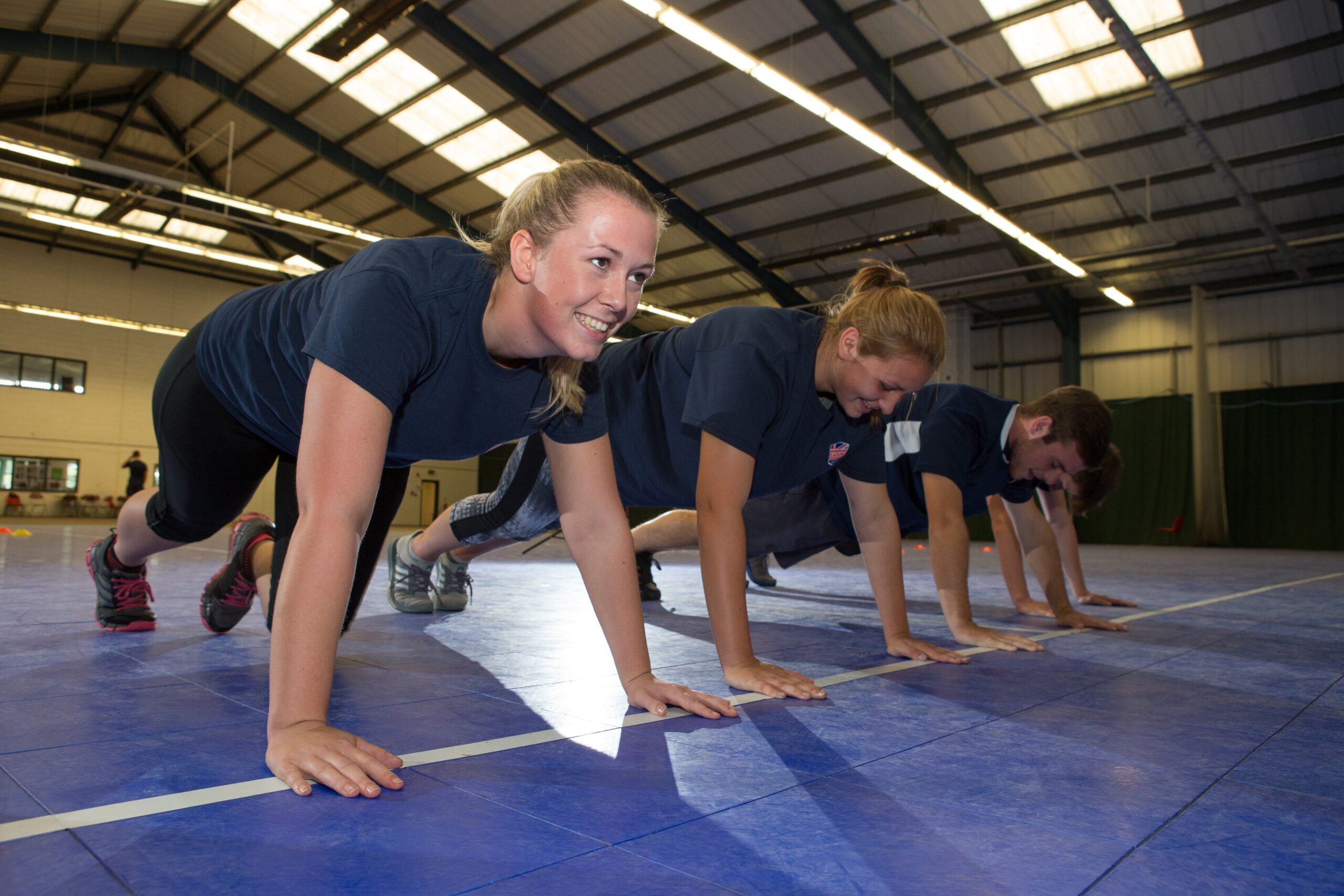 The British Army are changing their fitness testing criteria to keep up with the ever- changing battlefield as reported by the BBC. Click here to read more…..https://bbc.in/2xNOfnb
Nathan Gibbons, Head of Learning and Development at MPCT adds 'Over the last 15 years, operations have been a large part of military life. Tactics have had to change to suit the battlefield and the capability of our servicemen and women has had to keep up with this.
In years gone by, fitness assessments measured, predominately aerobic capacity with representative tasks attached. Soldiers still need aerobic capacity but they also need to be able to work with intense, short bursts of explosive power. They may need to avoid enemy fire, recover heavy objects or evacuate a casualty.
With women now forming part of the front line, assessments must be gender, and also age neutral. The new assessment criteria will ensure that the British Army continues to be highly motivated, physically fit, fighting force'.
Back to news articles