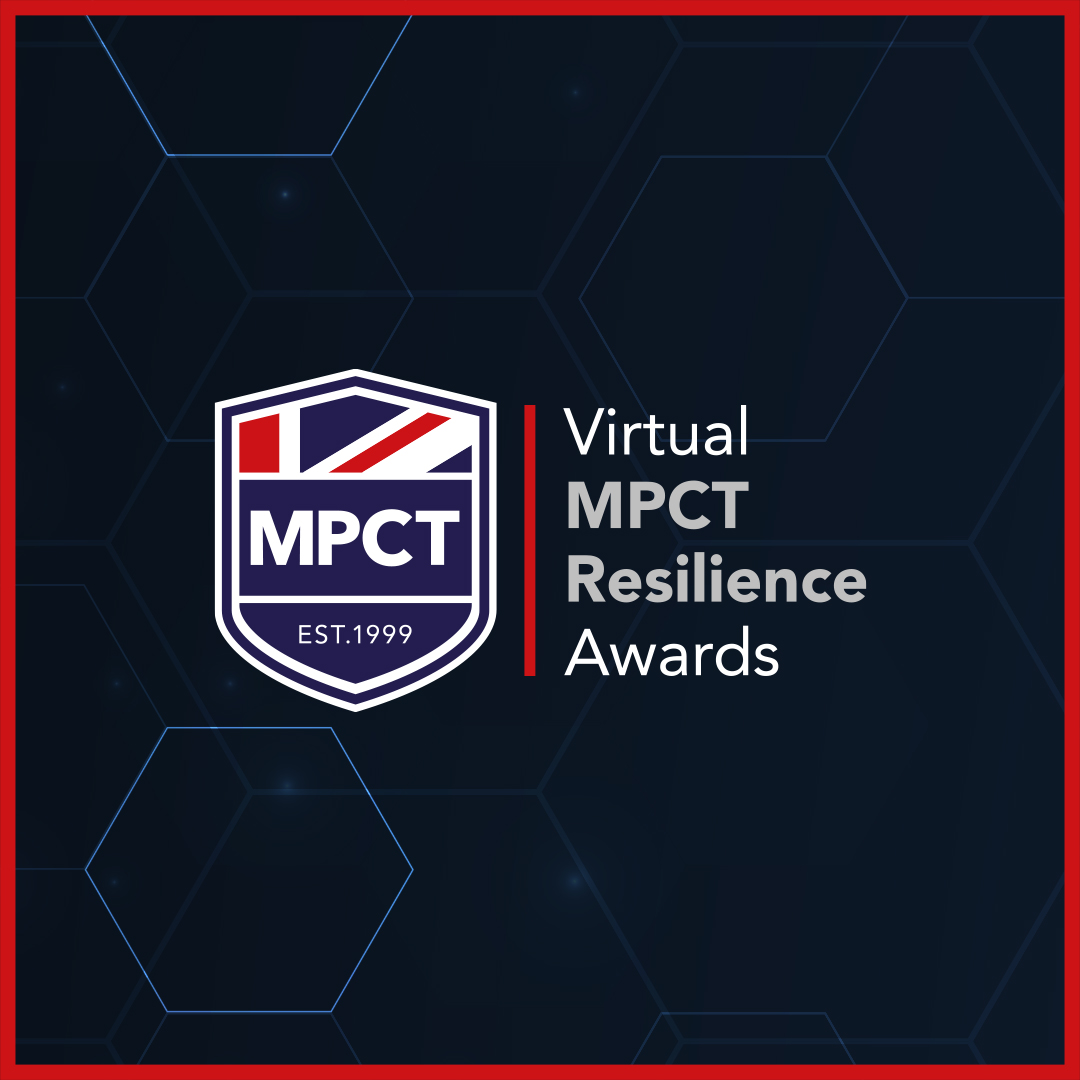 On Thursday 6th May, the full MPCT cohort gathered around their computers instead of dinner tables for our annual Senior Leadership Team Awards 2021. In light of the difficult year that we've all faced, the SLT Awards were retitled to the "Resilience Awards" for 2021 to recognise the strength, unity and hard work put in by our Staff this year across the entire company.
Each year, the SLT Awards provides an opportunity to recognise the incredible members of our team across England and Wales that rally together to support Learners. In a year of hardship, this is more applicable than ever and we're incredibly proud of the MPCT Staff.
"The awards epitomised MPCT's pedagogy which is focused on catching somebody doing something well and rewarding that positive behaviour. Over the past year it would have been very easy to look at the things that did not go so well but what the whole team at MPCT have done is demonstrate incredible resilience and keep positive and improving the business at all levels! The awards were an excellent example of our 22-year-old ethos.

Thank you and once again congratulations to all nominees and winners of this year's resilience awards."

Brian Edwards, Deputy Chief Executive Officer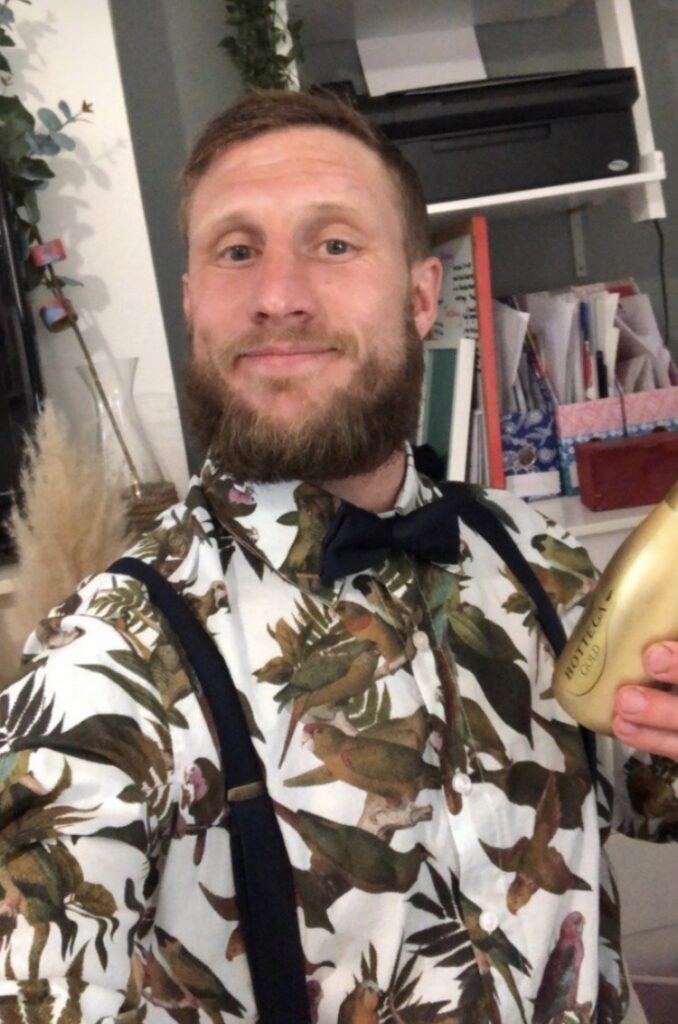 We also want to thank MPCT Patrons Paul Nanson CB CBE, Jonathon Poyner and Jayne James, as well as Chair of MLT Manny Manfred and finally Jason Mohammad for their participation in such a successful evening.
Despite being a different approach to the ceremony than previous years to accommodate for Covid, Staff didn't let the virtual aspect of the Awards stop them from dressing up in their finest, popping a bottle and celebrating each other's successes. Congratulations to Chris Couling for staving off some tough competition and winning Best Dressed!
Check out this weeks' vlog as we hear from just a handful of winners from the night who reflect on the awards, their own roles and the challenges brought auto by the last 14 months!
Finally, congratulations to the following for their awards and recognition:
Partnership and Community Award
MPS Haverfordwest
Dylan Jones, Cardiff Sports Academy
Military Partnership and Community Award
MPC Teeside
MPC Gloucester
MPC Birmingham
MPC Croydon
MPC Swansea
Virtual Learning Award
Nick Maunder, MPS Swansea
Luke Harmer, MPC Newport
Josh Skinner, Cardiff Sports Academy
Virtual Learning Award (Regional)
Craig Hepburn, MPC Sunderland [North]
Wayne Clark, MPC Portsmouth [South]
Kevin Cragg, MPC Liverpool [Central]
Chris Couling, MPC Edgware [London]
Phil Jacobs, MPC Bangor [Wales]
Maths and English Award
Beth Miller, MPC Manchester
Gosia Komorowska, MPC Bristol
Amanda Jones, MPC Wolverhampton
Lee Kelly, MPC Eastbourne
Diane Jones, MPC Wrexham
Motivation and Learning Trust Award
Adam Priddle, MPS Haverfordwest
Learner Support Award
Jan Leverson, Head Office
Service Delivery Award
Stacey Hudd and Nathan Gibbons, HR
Liam Flemming, IT
Jo Cook and Lauren Shanahan, LST
Gary West, Quality
SLT Recognition Award
All Managers and Heads of Department
Leadership and Management Award
MPS Haverfordwest
Reuben Tucker, Cardiff Sports Academy
Leadership and Management Award (Regional)
MPC Sunderland [North]
MPC Southampton [South]
MPC Birmingham [Central]
MPC Eastbourne [London]
MPC Wrexham [Wales]
Back to news articles