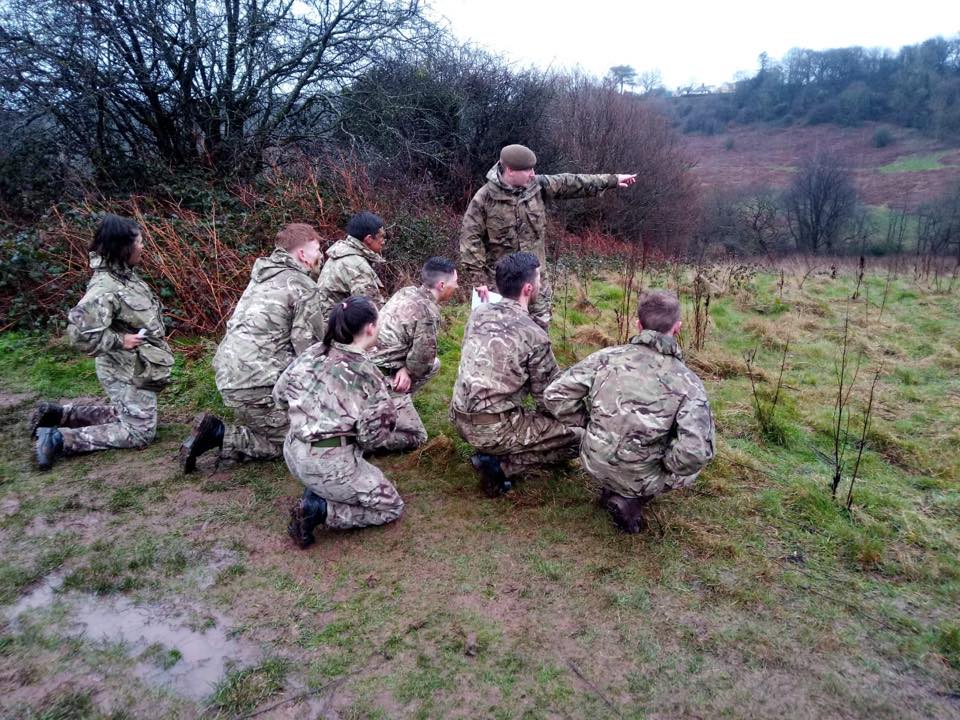 This week, the Welsh Guards have been out and about with several of our welsh Military Preparation Colleges.
Their support for MPCT has always been unwavering, resulting in many of our Learners starting their careers with them. Learners had specific fitness tests conducted for them, as well as working their way through a round robin of the 6 section battle drills.
Below is a video from a day with MPC Bangor, and further photos of the Welsh Guards with MPC Bridgend, Newport and Merthy-Tydfil can be seen below.
Thank you to the Welsh Guards for giving such fantastic experiences to our Learners and supporting MPCT.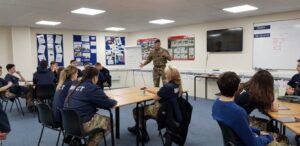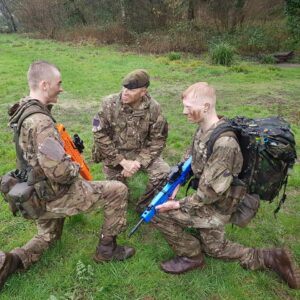 https://www.facebook.com/1stBattalionWelshGuards/videos/311321652920259/
Back to news articles