Plymouth
MILLBAY Barracks
Millbay Park
Plymouth
PL1 3 BQ
0330 111 3939
Book your enrolment today
Now that you have found your nearest academy, book your enrolment session today!
Find out to see if your entitled to receive financial support whilst at MPCT.
Meet the Plymouth Team
Matthew Thacker
Joined: 2020
Matt joined the Army at the age of 17 and was a member of the 1st Battalion The Royal Welsh (RWF) for 9 years and reached the rank of Corporal. He served in many countries on tours Afghanistan, Falklands, Cyprus, Kenya, and India. His role in the Army was a section Commander, leading his men into battle, and he further completed many gruelling courses whilst in the Army SCBC, Reece Commanders course and Cambrian Patrol. IMatt considers himself lucky enough to also be a Military Co-Ordinator at MPCT Wrexham before he left the Army in 2014.
Matt joined MPCT in 2015 as the Centre Manager in Newport for 4 years where Ihe felt privileged to support many young learners to achieve their ambitions of joining the forces and many others to gain further education or employment.
He was promoted to the Regional Operations Manager South of England Region in 2019 and looks forward to continuing with his long-term career at MPCT.
Matt is currently developing his CPD and enrolled in a Level 6 Diploma in Career Guidance.
A very keen sportsman, Matt's favourite sport is football and supports Manchester United. He also loves the great outdoors where he spends most of my time. Matt considers himself a keen family man to his wife, Vicky, and his two children, Honey and Teddy.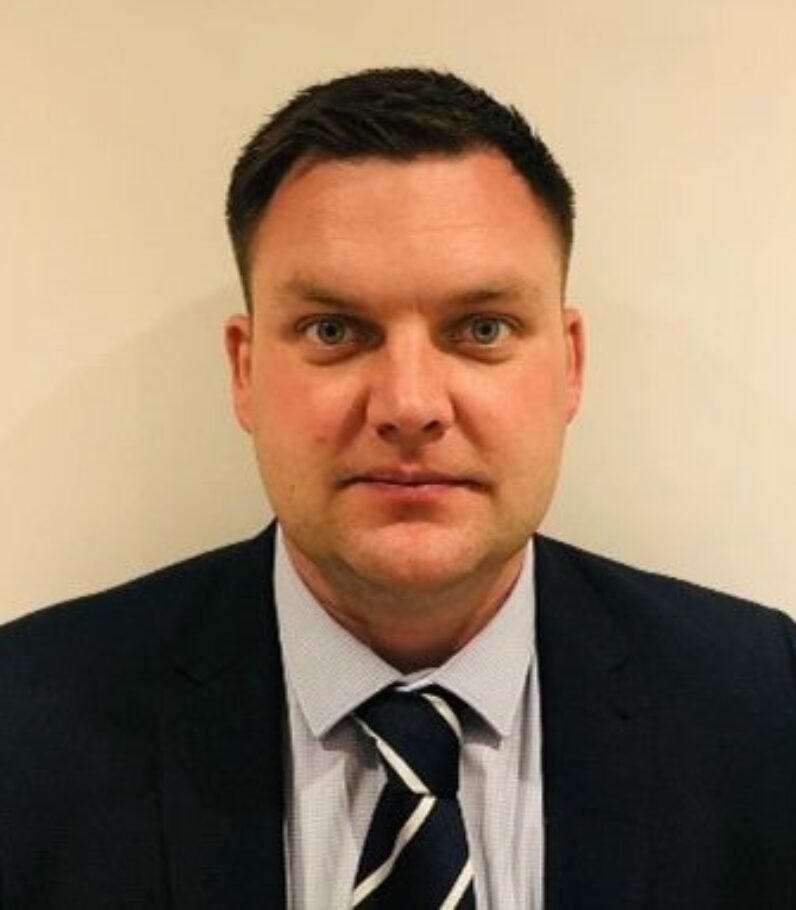 Matthew Thacker
Regional Operations Manager
Stuart Jeffrey
Joined 2020
Stuart joined the 1st Battalion the Royal Welch Fusiliers in 1994 and over his 24 year career, Stuart progressed from a Fusilier (Private soldier) to a WO2 (Warrant Officer).
Throughout Stuart's career he had an active role on multiple operational tours to Northern Ireland, Iraq and Afghanistan plus numerous overseas exercises to Canada, the Falkland Islands, Kenya and Oman.
A large part of Stuart's career was in the reconnaissance platoon commanding teams on operations in Northern Ireland, Iraq and Afghanistan. Stuart completed various tactical, vocational and instructional roles and courses within the armed forces including light role and armoured reconnaissance, sniper, tracking and ground sign awareness, jungle warfare, map reading, advanced surveillance and weapon systems.
He has been able to pass his knowledge and skills onto others through several teaching specific postings including ITC Catterick and the Operational Training and Advisory Group (now MTMC) where he was responsible for the training and development of operations, tactics and procedures for operations in Afghanistan, Sierra Leone and Cyprus.
Stuart is really looking forward to using his teaching skills and experience to inspire the students of MPCT and help them to achieve their goals.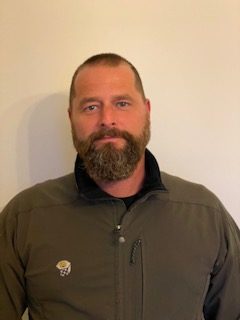 Stuart Jeffrey
Training Instructor
Russell Smith
Joined 2020
Russell Joined the Royal Marines at the age of 22. Serving ten years and completing two tours of Iraq and a tour of Afghanistan, Russell was lucky enough to experience training all over the world, his favourite place being the arctic of Norway!
After leaving the Marines, Russell went into the Maritime Security sector and completed two years looking out for Captain Jack Sparrow and his motley crew. Whilst home on leave, Russell was working for a company delivering employability courses through Job Centre Plus. As much as he loved the sun and views in and around the Indian Ocean, Russell found he had a passion for helping people to progress in their lives.
Russell moved on to a more permanent role working with 16-24 year olds who were suffering with anxiety and depression and just didn't fit with mainstream education (through no fault of their own). Russell really enjoyed working 1:1 with these youngsters and seeing them change and progress over his time with them was really fulfilling.
Russell saw that MPCT were coming to Plymouth and knew he had to apply!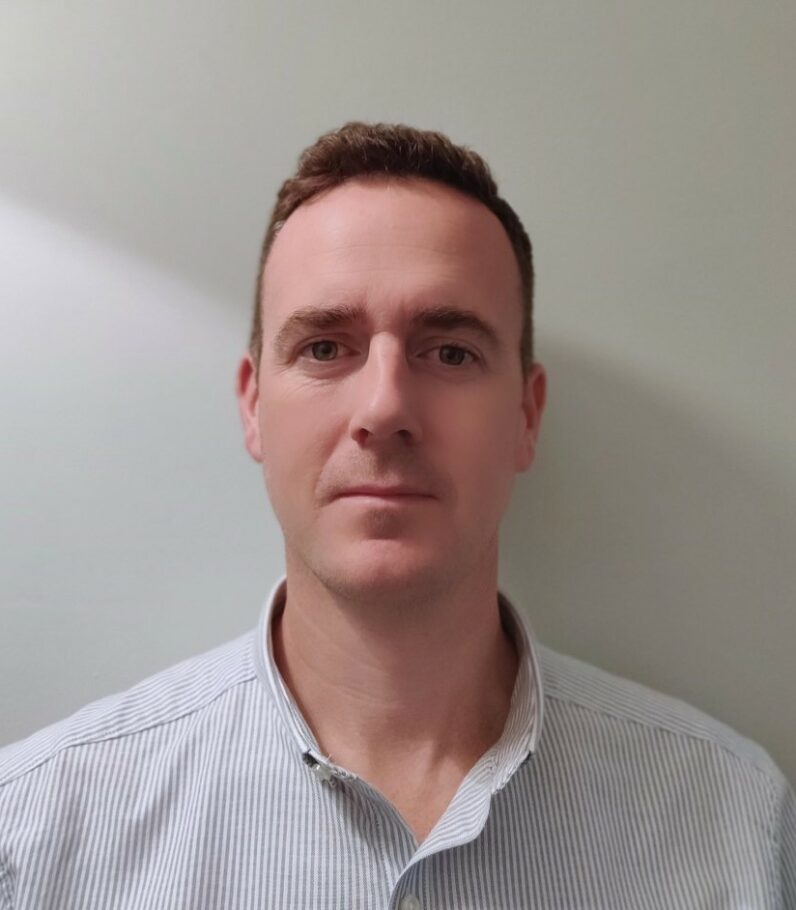 Russell Smith
Skills Instructor