Stoke on Trent
Army Reserve Centre
Baskeyfield House
Anchor Road
Stoke on Trent
ST3 5BL
0330 111 3939
Book your enrolment today
Now that you have found your nearest academy, book your enrolment session today!
Find out to see if your entitled to receive financial support whilst at MPCT.
Meet the Stoke on Trent Team
Pete Leak
Joined 2006
Pete served as part of the Royal Green Jackets and was posted to a variety of locations including the United Kingdom, Cyprus, Kenya and Fiji, the latter as part of the British Army Recruiting Group selecting candidates from Fiji for the British Army. On Operations, Pete spent 3 years in Northern Ireland and was presented with a Mention in Dispatches as part of his teams' actions in August 1992.
Upon joining MPCT in 2006, Pete began as an Instructor at MPC Cardiff before becoming the Lead Instructor in Wrexham and has progressed through the Company since then.
As well as having a physical training background, Pete is an avid exercise enthusiast and has taken part in a variety of endurance challenges to raise money for local charities. Pete feels that the mark of a good society is what we do for the most vulnerable within it to make their lives better. Pete is extremely proud to be part of MPCT, supporting young people in their career progression, and finds it extremely rewarding.
"The most rewarding part of the job is seeing learners progress within their chosen career. I enjoy helping them with any barriers they need to overcome and it gives me a sense of pride to see them develop into professional and focused young people."
~Pete Leak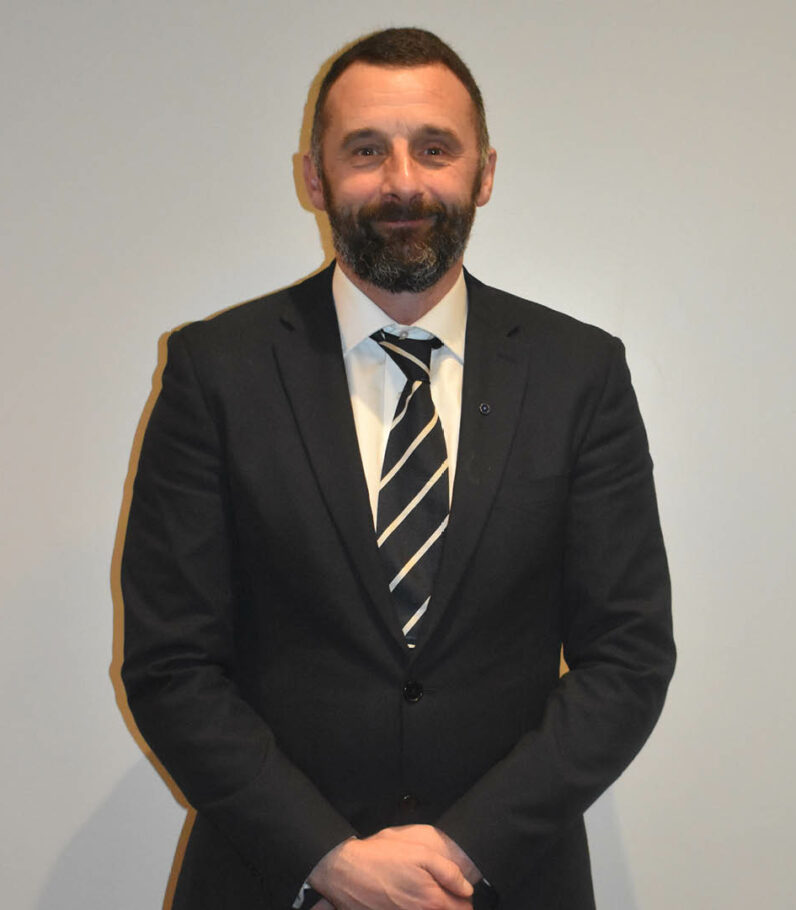 Pete Leak
Regional Operations Manager
Mike Porter-Nash
Joined 2020
Michael served in the Staffordshire Regiment for 5 years as an Infantry Soldier, he also trained as a Physical Training Instructor. Michael completed numerous tours of Northern Ireland, USA, Hong Kong and Kenya, as well as Home Battalion in the UK.
"I love working for MPCT. Every day is different and the journey you and the Learners are on watching then develop is amazing. I love it when they tell me at the end of each day what they have learnt throughout the lessons. It is amazing to watch the Learners confidence grow and the skills put into practice with discussions or on Military days."
~Mike Porter-Nash
Mike Porter-Nash
Lead Training Instructor
Martin McGinness
Joined 2020
I joined the army as a boy Soldier at Strensall in York in 1983 as a member of the 1st Battalion the Kings Regt, we amalgamated in 2006 into the 2ND Battalion the Duke of Lancasters Regt and I reached the rank of C/Sgt at the end of my 22 year. I was accepted onto the Long Service List in 2007 and left the Army in 2015 finishing my final tour at the British Kiel Yacht Club in North Germany.
During my time I have had several operational tours in NI, and Iraq, my final operational tour was in 2003. I have had several instructional rolls which have taken me as a section commander instructor at Strensall, The Cadet Trg Team in Preston, Phase 2 instructor at ITGIS in Lichfield, and an instructor at the Defence School Of Languages in Beaconsfield, teaching overseas students going to Sandhurst, all of which I enjoyed immensely.
I Have five children and two grandchildren and have been married to my long-suffering wife Robyn for 12 Years, (2 more to make a full football team).
I Enjoy Golf, cricket, football, and Wine. but my real passion is History in particular military History. Since leaving the forces I have had several management roles in the manufacturing industry, and in the service industry, I have worked with care in the community, and as a supply teacher, dealing with secondary schools in Stoke and Stafford, I have enjoyed all roles but never really settled.
When the role with MPCT came up I jumped at the chance, it is everything I am looking for in a role I know I can make a difference.
Martin McGinness
Skills Instructor