39
Academies
Throughout the UK
Apply Now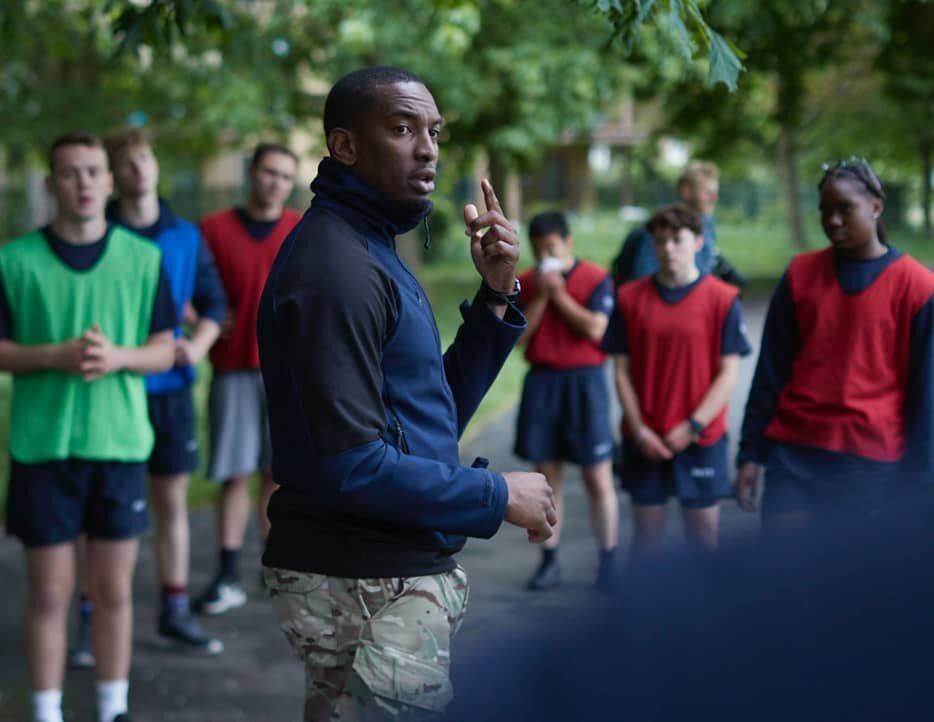 Start your future with MPCT today!
The Military Academies can be found across England and Wales, all offering a fantastic and unique training environment for young people looking to start their military career.
Please select a academy for more details
Portsmouth
Highbury College
Tudor Crescent
Portsmouth
PO6 2SA
0330 111 3939
.
Meet the Portsmouth Team
Matthew Thacker
Joined: 2020
Matt joined the Army at the age of 17 and was a member of the 1st Battalion The Royal Welsh (RWF) for 9 years and reached the rank of Corporal. He served in many countries on tours Afghanistan, Falklands, Cyprus, Kenya, and India. His role in the Army was a section Commander, leading his men into battle, and he further completed many gruelling courses whilst in the Army SCBC, Reece Commanders course and Cambrian Patrol. IMatt considers himself lucky enough to also be a Military Co-Ordinator at MPCT Wrexham before he left the Army in 2014.
Matt joined MPCT in 2015 as the Centre Manager in Newport for 4 years where Ihe felt privileged to support many young learners to achieve their ambitions of joining the forces and many others to gain further education or employment.
He was promoted to the Regional Operations Manager South of England Region in 2019 and looks forward to continuing with his long-term career at MPCT.
Matt is currently developing his CPD and enrolled in a Level 6 Diploma in Career Guidance.
A very keen sportsman, Matt's favourite sport is football and supports Manchester United. He also loves the great outdoors where he spends most of my time. Matt considers himself a keen family man to his wife, Vicky, and his two children, Honey and Teddy.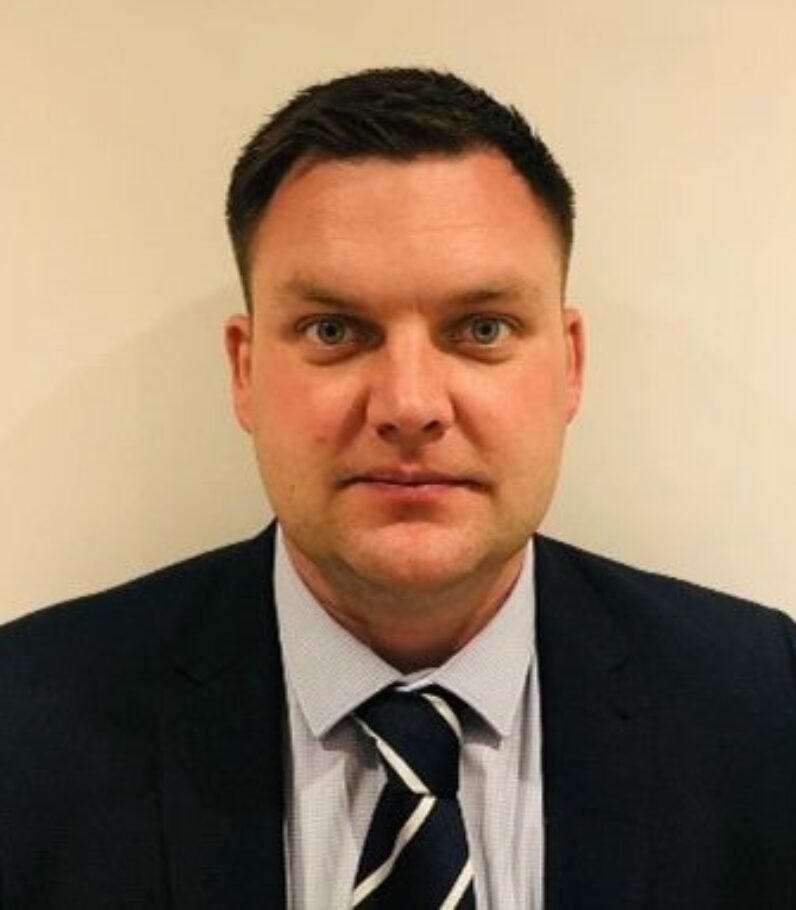 Matthew Thacker
Regional Operations Manager
Amber Eckford
Joined 2021
I joined the Army in 2005 after studying public services at Highbury college for two years, joining the Corps of Royal Engineers training as a Combat Engineer and Plant Fitter (mechanical). I served with the Royal Engineers for 16 years.
During my time in the Corps of Royal Engineers I served in Iraq, Afghanistan and have completed several overseas Exercises in Falkland Island, Kenya and Cyprus.
When I made the decision the leave the Army, I knew I wanted to teach. I completed a Forces specific teacher training course through the University of Portsmouth whilst still serving. This saw me teaching public services at a The Wellington Academy (Tidworth) and South Downs College (Portsmouth) as a volunteer.
When initially leaving the Army, I took employment supporting victims of Domestic abuse, when I saw the MPCT job I knew it was what I wanted to do and why I had completed my teacher training. My passion is helping others and guiding them to the future that they want and deserve.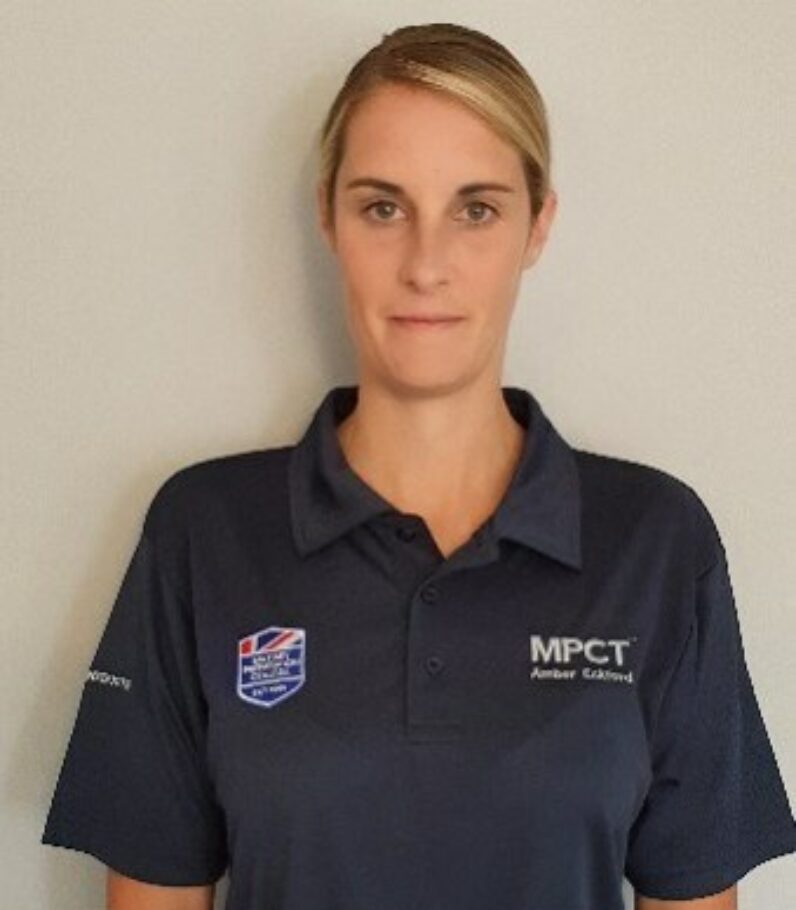 Amber Eckford
Centre Manager
Wayne Clark
Joined 2018
Wayne has over 14 years of experience within the Armed Forces and 7 years experience working within in the Outdoor Industry.
He joined The Royal Logistics Corps as a Driver/Radio Operator and his first posting was with 23 Parachute Field Ambulance under 5 Airborne Brigade and completed an operational tour in Kosovo with 1 Para Battle Group. On return to the UK the brigade was changed to 16 Air Assault Brigade and I completed a further 2 operational tours in Sierra Leone and Macedonia.
Wayne's best postings include 2 years working as part of the Silver Stars parachute display team promoting the Army and helping with recruitment, and also working as a Physical Training Instructor at Army Training Regiment Winchester. At ATR(W) Wayne gained high job satisfaction from helping the recruits develop into a fully trained soldier and passing out from phase 1 training.
Highlights of Wayne's career are completing P-Coy and earning the Maroon Beret and completing the jumps course and gaining the Blue Badge of Courage (British Parachute Wings).
Wayne left the Army under the rank of Sergeant, and has now settled in Hampshire and been happily married for 13 years.
He is proactive, approachable and an experienced instructor who gains reward from coaching and mentoring groups of different abilities.
"I look forward to helping the young learners at MPCT achieve their full potential."
~Wayne Clark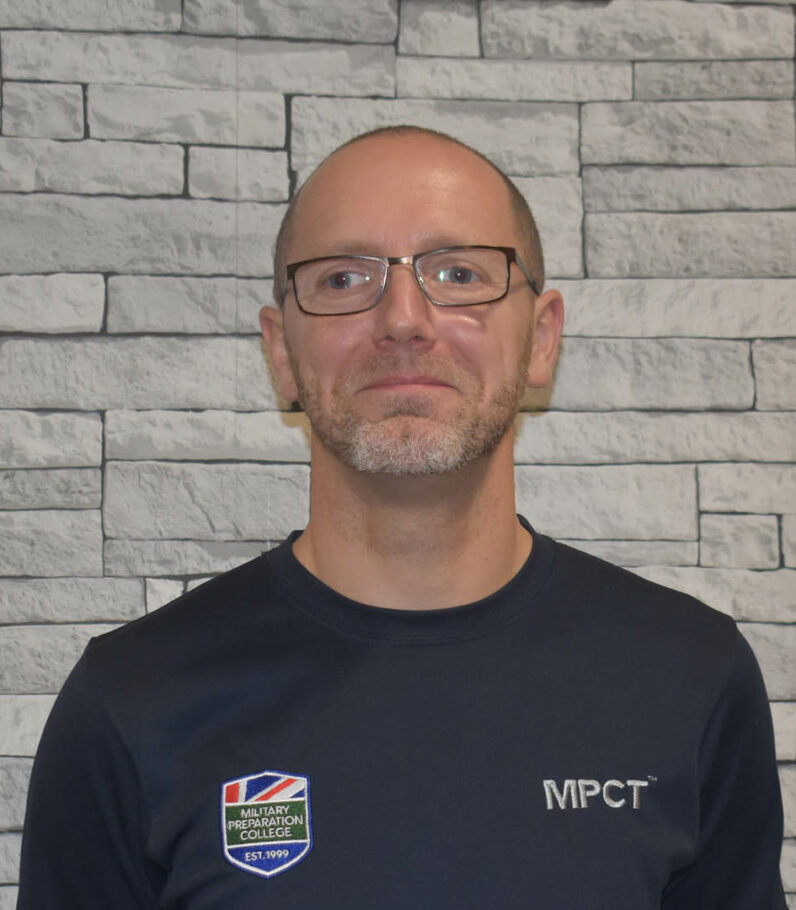 Wayne Clark
Skills Instructor