39
Academies
Throughout the UK
Apply Now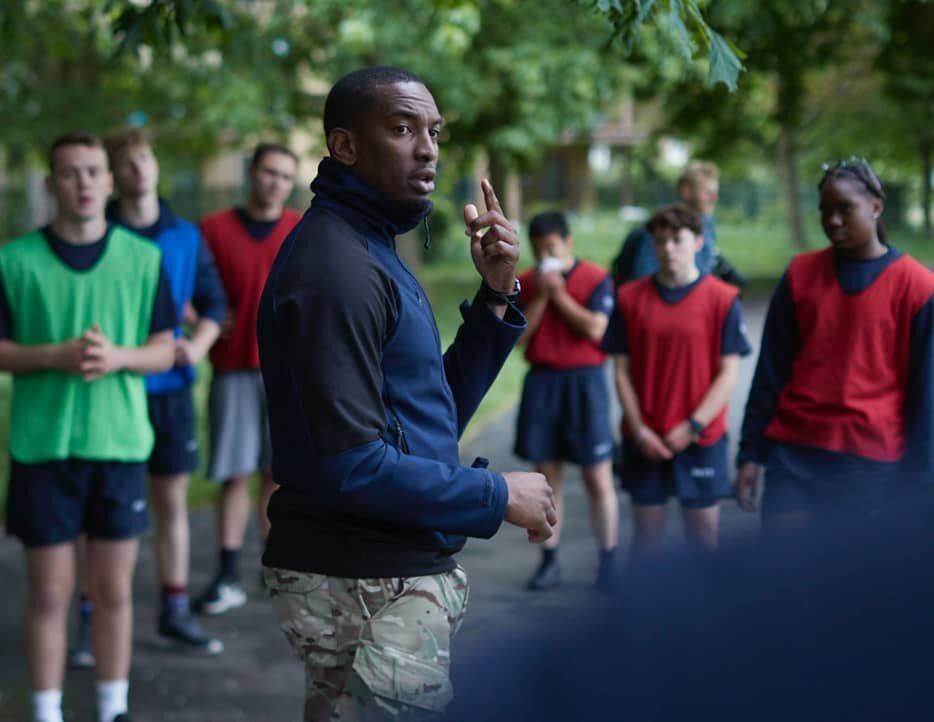 Start your future with MPCT today!
The Military Academies can be found across England and Wales, all offering a fantastic and unique training environment for young people looking to start their military career.
Please select a academy for more details
Cambridge
Cambridge ACF,
Denny End Road,
Waterbeach,
Cambridge
CB25 9QU
0330 111 3939
.
Meet the Cambridge Team
Pete Leak
Joined 2006
Pete served as part of the Royal Green Jackets and was posted to a variety of locations including the United Kingdom, Cyprus, Kenya and Fiji, the latter as part of the British Army Recruiting Group selecting candidates from Fiji for the British Army. On Operations, Pete spent 3 years in Northern Ireland and was presented with a Mention in Dispatches as part of his teams' actions in August 1992.
Upon joining MPCT in 2006, Pete began as an Instructor at MPC Cardiff before becoming the Lead Instructor in Wrexham and has progressed through the Company since then.
As well as having a physical training background, Pete is an avid exercise enthusiast and has taken part in a variety of endurance challenges to raise money for local charities. Pete feels that the mark of a good society is what we do for the most vulnerable within it to make their lives better. Pete is extremely proud to be part of MPCT, supporting young people in their career progression, and finds it extremely rewarding.
"The most rewarding part of the job is seeing learners progress within their chosen career. I enjoy helping them with any barriers they need to overcome and it gives me a sense of pride to see them develop into professional and focused young people."
~Pete Leak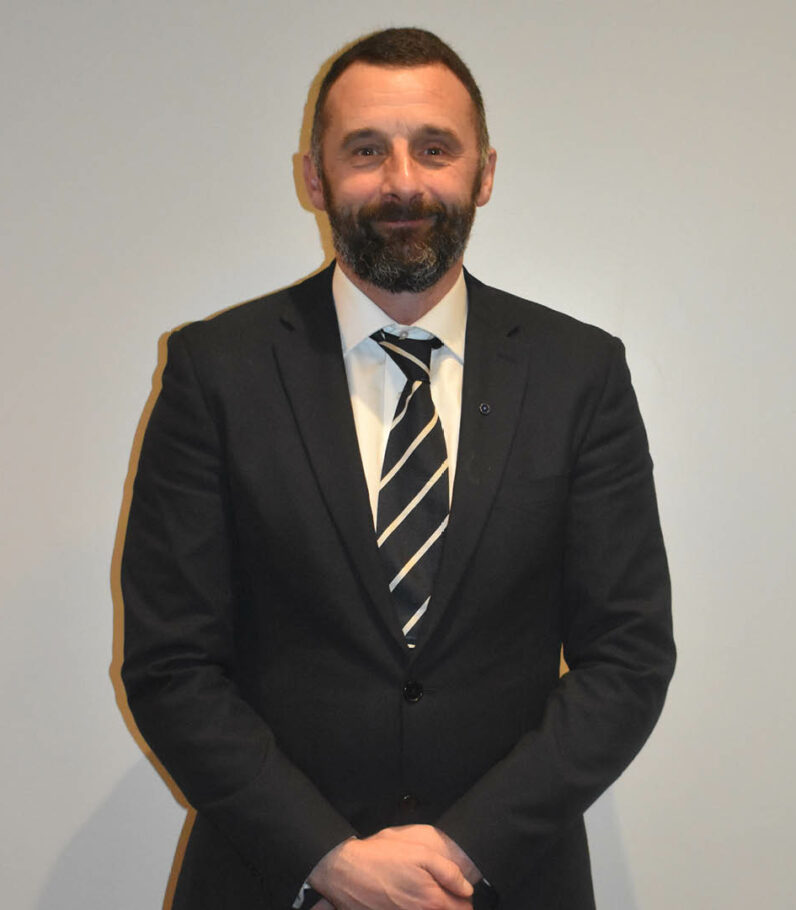 Pete Leak
Regional Operations Manager
Kerry Treharne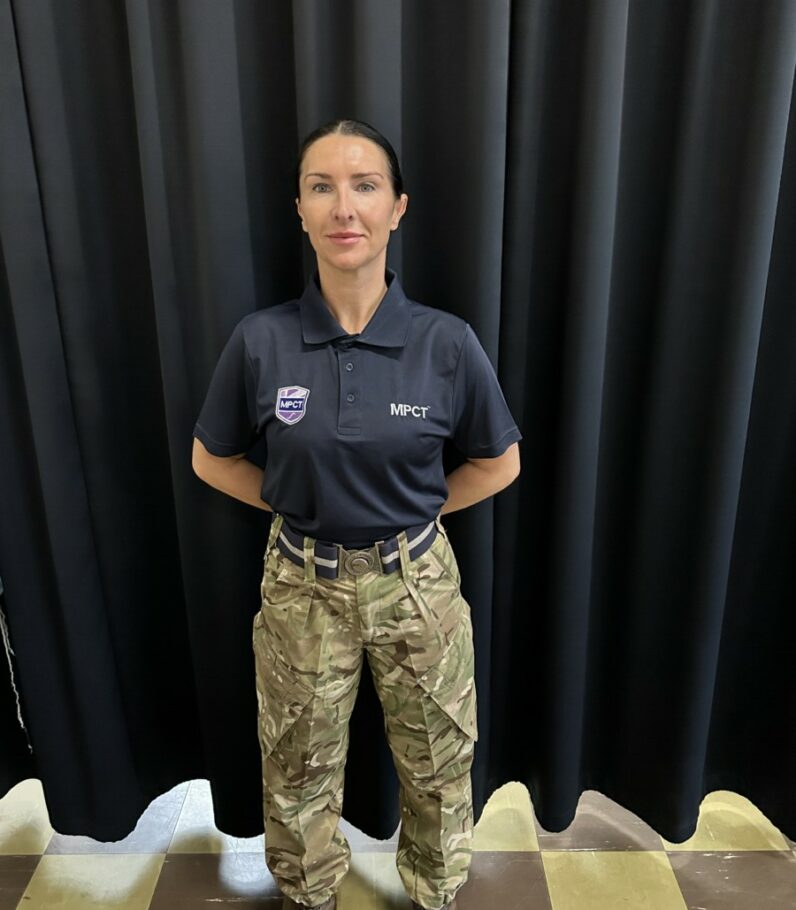 Kerry Treharne
Centre Manager