39
Academies
Throughout the UK
Apply Now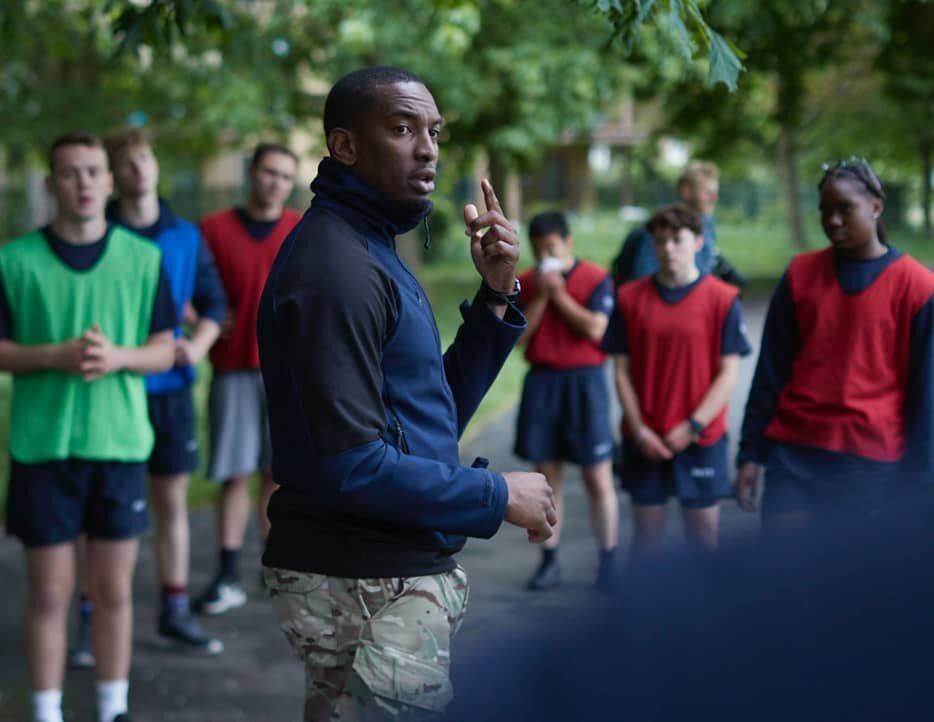 Start your future with MPCT today!
The Military Academies can be found across England and Wales, all offering a fantastic and unique training environment for young people looking to start their military career.
Please select a academy for more details
Newcastle
Army Reserve Centre,
Rhodes St,
Walker,
Newcastle upon Tyne
NE6 3RA
0330 111 3939
.
Meet the Newcastle Team
Ronnie Corbett
Joined 2018
Ronnie joined MPCT in April 2018 as Regional Operations Manager for the newly established North East region. Since the North East regional launched in July 2018 the region has expanded its geographical footprint encompassing MPC Manchester and MPCT Nottingham and is now known at MPCT North.
Prior to joining MPCT Ronnie worked as a team leader on the Army Instructor Training Accreditation Contract with the Colleges Partnership responsible for the management of a team of teaching development coordinators in the North of England and Brecon who were responsible for delivering of a range of qualifications to Military instructors including teaching qualifications L3 to Level 5, Coaching and Mentoring qualifications Level 3 to Level 5, and Assessment and Quality Assurance Level 3 and 4. Prior to that Ronnie worked as an Apprenticeship Coordinator with the Colleges Partnership at the Infantry Training Centre for 5 years delivering an Apprenticeship programme to Infantry recruits which consisted of a Level 2 Diploma in Uniformed Public Services, ERR, PLTS and Functional Skills Maths and English.
Ronnie has 24 years of Military experience having served as an Infantry soldier from the rank of Guardsman to Warrant Officer Class 1. He has an exemplary military record having been awarded the meritorious service medal (MSM) in 2011. Ronnie has worked as a military instructor at a number of training establishments since 1994 including, ITC Catterick, ATR Glencorse, ATR Bassingbourn and the Royal Military Academy Sandhurst as a Colour Sergeant Instructor. Ronnie finished the final 6 years of his Military career at the Infantry Training Centre as the Company Sergeant Major Guards Training Company from 2006-2008, Master Coach of the 2nd Infantry Training Battalion from 2008-2009 and Regimental Sergeant Major of the All Arms Drill Wing from 2009-2011. During his service Ronnie completed 4 operational tours of Northern Ireland including a 2 year tour as the Platoon Sergeant of the Close Observation Platoon. He also served in Operation Granby in 1991 and Operation Telic as Company Sergeant Major from 2004-2005.
Ronnie is and sports enthusiast and has competed in recent years for Great Britain in his age group Duathlon. In 2017 he won the Bronze Medal at the National Championships at Oulton Park in the Sprint Duathlon. In 2015 he represented Great Britain at the World Championships in Spain. In 2019 Ronnie completed Ironman Wales on his 50th birthday celebration and this is his greatest sporting achievement to date.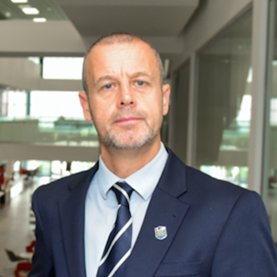 Ronnie Corbett
Regional Operations Manager
Craig Hepburn
Joined 2018
Craig began his army career in 1989, training at Sir John Moore Barracks, Winchester Hants. After passing out Craig's first posting was with the Second Battalion 'The Light Infantry' based in Tidworth, where he joined the Machine Gun platoon. The battalion served in Tidworth for another three years, which in that time two tours of Northern Ireland were completed.
From Tidworth, the battalion moved to Colchester joining 24 Air Mobile Brigade. This was a 6 year posting, carrying out a number of different exercises and completing another two tours of Northern Ireland. In 1996 Craig achieved the rank of Lance Corporal, before relocating to Cyprus for 2 years. This entailed him to carry out security work for high profile buildings and ceremonial duties with the platoon.
In 1998 he was then posted to Edinburgh to carry out ceremonial duties. Whilst posted here he carried out his final tour of Northern Ireland, and also completed exercises in Kenya.
Craig was also promoted during this time to Corporal as a Section Commander. Part of this role was to teach lessons on the different weapon systems used at this time.
In 2002 Craig was deployed to Sierra Leone on a campaign, the duration of this deployment was 5 months. In 2003 Craig moved to Germany and became the Armoured Infantry Battalion, using the Armoured Warrior Vehicle. He was posted there for five years, during this time he completed 2 tours in the Middle East.
From 2008 Craig was posted to ATR Winchester training recruits on a 14 week military training programme. The beginning of the training programme taught how to keep well, physically and mentally. It also taught the values and standards of the British Army. This progressed through to recruits passing out and moving on to phase 2 training.
2009 brought a career change, this led Craig to become a teacher in the Infantry Battle School, Wales. When Craig passed the course he was promoted to Sergeant. His role as a Squad Instructor was to deliver instruction of the regulations of planning, conducting and supervising Life Firing Training. He managed 14 Infantry and All Arms students. He delivered technical information to a constantly high instructional standard, to allow the students to understand and teach back on a 42 week course.
In 2010 he was promoted again to the rank of Staff Sergeant, training officers and senior non-commission officers how to set up and conduct live firing ranges, in order to gain the qualifications for the appropriate battalions. This enabled them to set up live firing ranges fitting to the reality of war.
In 2012 Craig left the British Army with 23 years of colour service.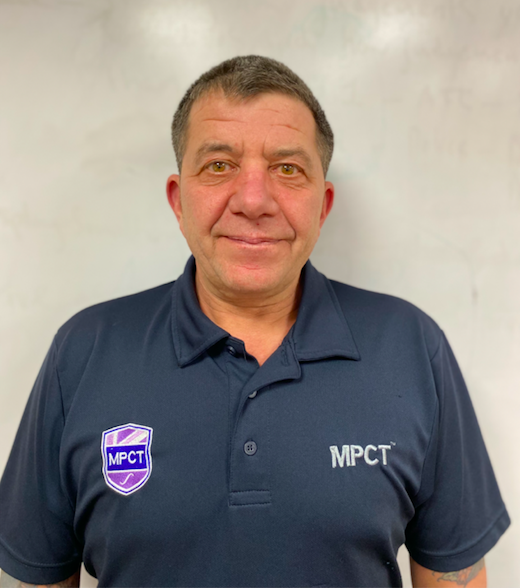 Craig Hepburn
Centre Manager