33
Colleges
Throughout the UK
Apply Now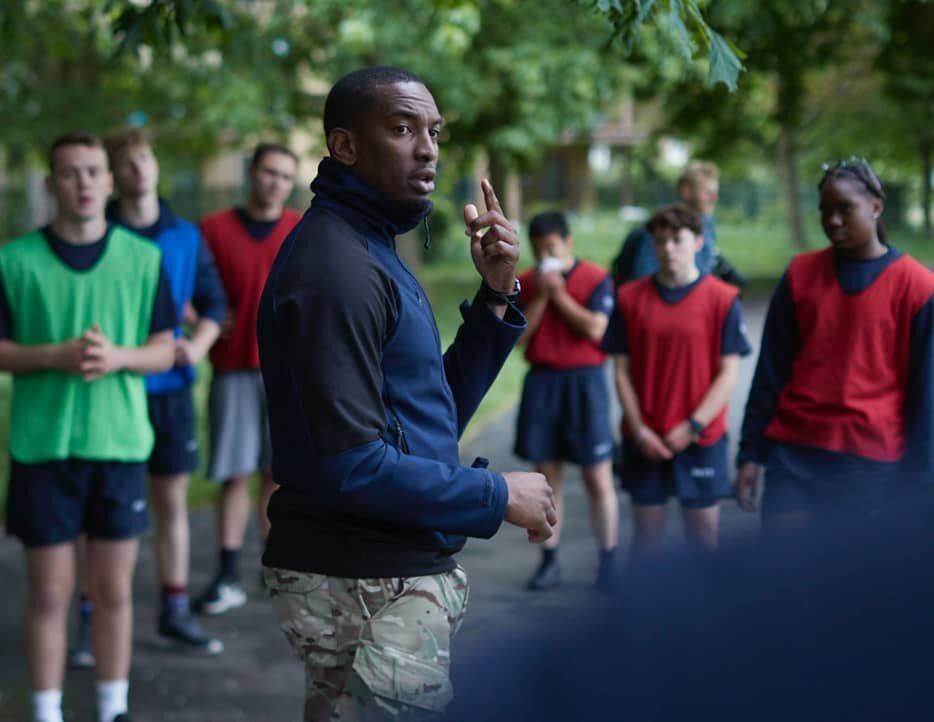 Start your future with MPCT today!
The Military Preparation Colleges can be found across England and Wales, all offering a fantastic and unique training environment for young people looking to start their military career.
Please select a college for more details
MPC Bradford
Belle Vue barracks,
Army reserve centre,
Drill parade,
BD8 7HY
0330 111 3939
.
Meet the Bradford Team
Mark Isherwood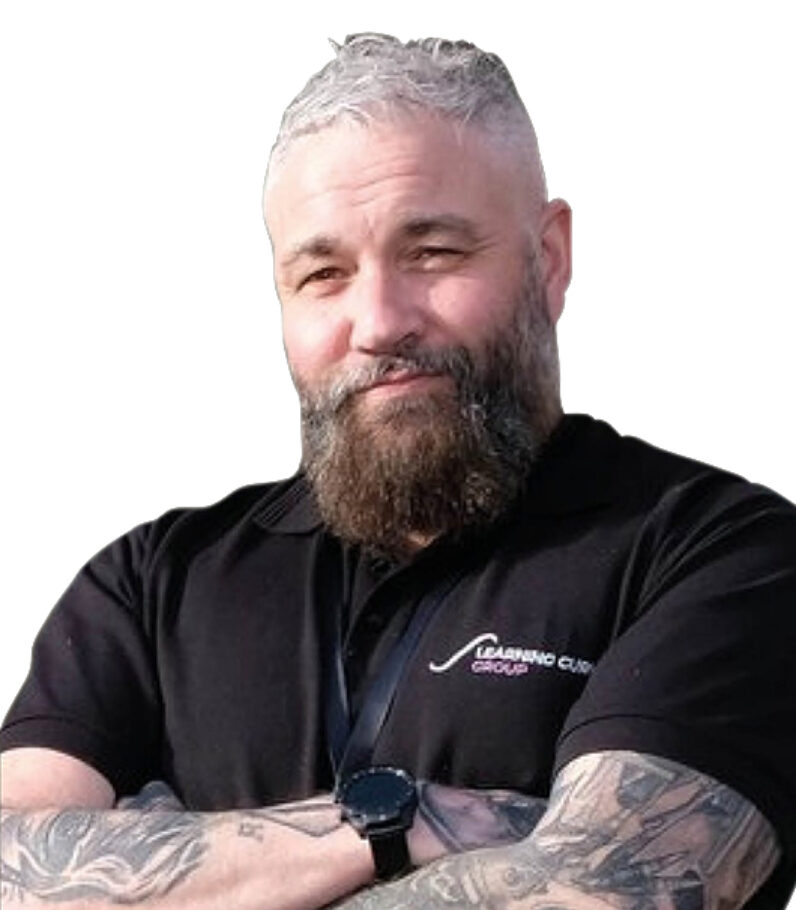 Mark Isherwood
Regional Manager
MEGAN ISHERWOOD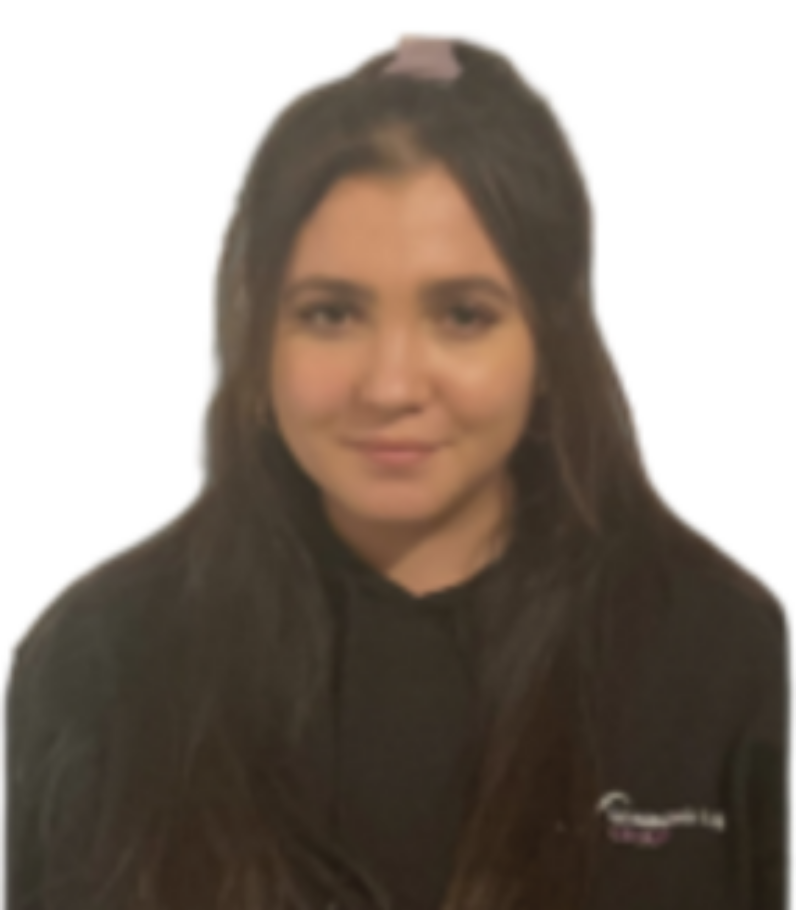 MEGAN ISHERWOOD
Engagement Support Officer