39
Academies
Throughout the UK
Apply Now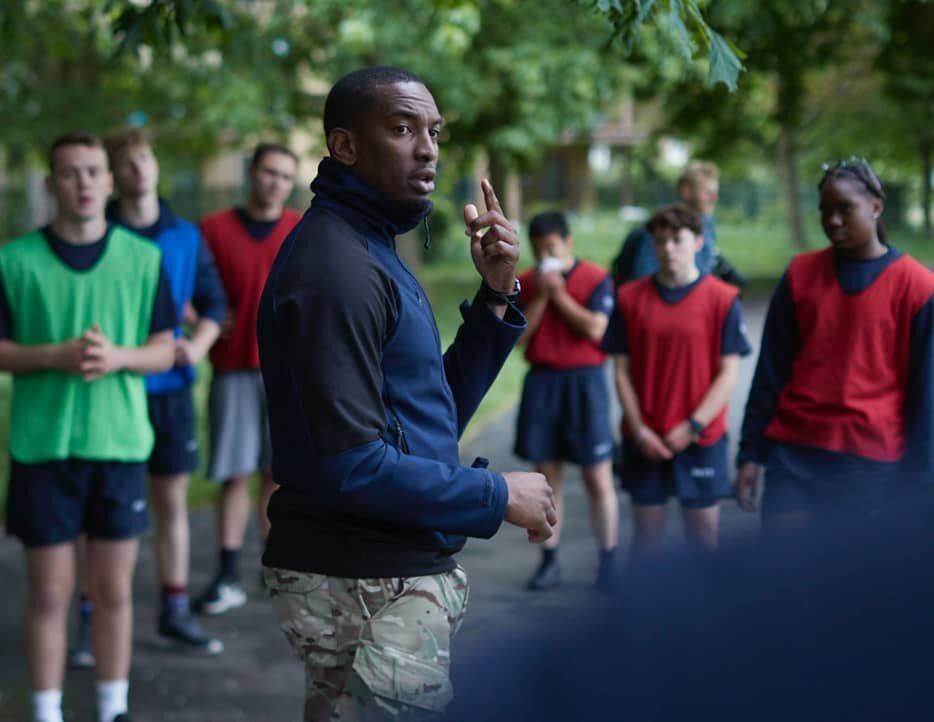 Start your future with MPCT today!
The Military Academies can be found across England and Wales, all offering a fantastic and unique training environment for young people looking to start their military career.
Please select a academy for more details
Eastbourne
Army Reserve Centre
Carter Barracks
103 Seaside
Eastbourne
BN22 7NL
0330 111 3939
.
Meet the Eastbourne Team
Lee Winders
Joined 2014
Lee joined the Army in 1989 beginning his career as a Signaller with 5th Regt RA in West Riding Barracks, Dortmund Germany, before becoming a Physical Training Instructor where he worked at the School of Artillery in Larkhill for 2 years, 121 Army Youth Team for 2 years and AFC Harrogate for 3 years.
In 2003 due to serious injury, Lee decided to leave the Army and travelled for a year before working for Fitness First for 8 years as a Fitness Manager and then as a Regional Fitness Manager. During this period Lee gained numerous qualifications including Advanced Personal Trainer Level 3, Advanced Instructor in Kettlebells and TRX, Olympic lifting and Nutrition.
In 2011 Lee retrained as a Trainer & Assessor and delivered Functional Skills Maths & English, NVQs and BTEC in Activity Leadership, Spectator Safety, Employability, Conflict Management, and Customer Services to 16-24 year Olds which helped them back into work and gain the valuable life skills that they require.
In 2014 Lee joined MPCT starting as an instructor in the newly opened Gloucester College. He was successfully promoted over the last 8 years in the following roles, Centre Manager, Area Manager, Deputy Regional Operations Manager to his now Current role of Regional Operations Manager for the London Region where he is keen to pass on his knowledge and expertise gained in all these roles to support the staff into having flagship Academy's for our learners.
Lee is keen on most sports, but he has a passion for CrossFit where he competes as regular as possible in his age category. Lee also likes wining/dining with his friends & family and outdoor activities.
"Working at MPCT allows me to engage with the student's motivation, enthusiasm, education and assist with their progression into the Armed Forces."
~Lee Winders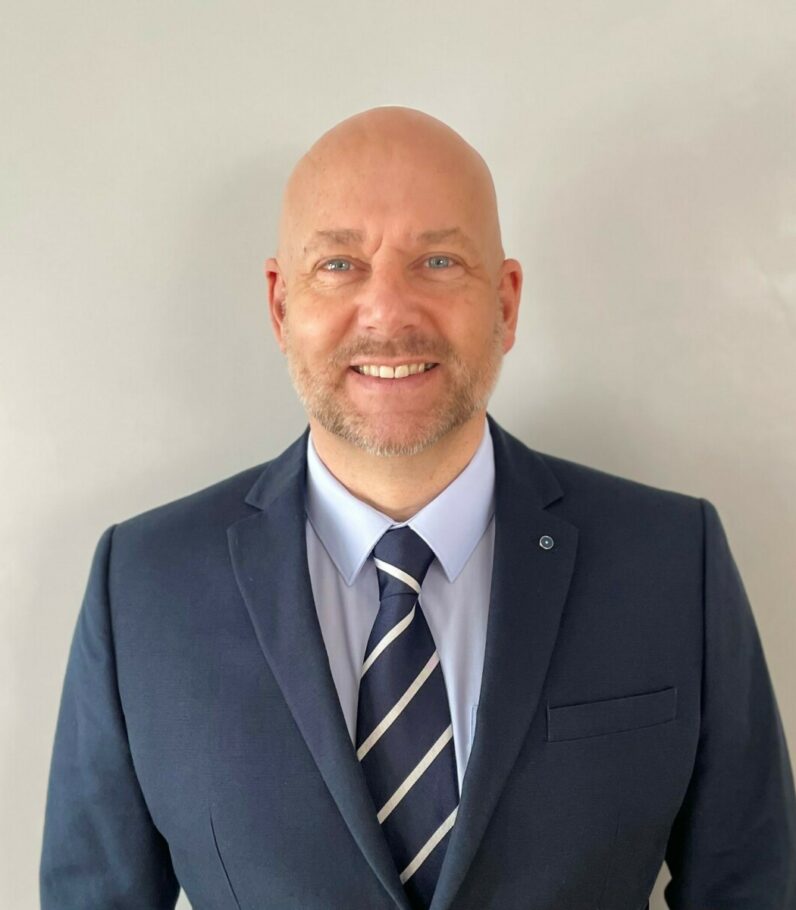 Lee Winders
Regional Operations Manager
Chris Padget
Joined 2015
Chris was born in Eastbourne and went to School at Hampden Park School.
After leaving School and a couple of years in college on a Public services course Chris went and Joined the Army.
He joined an Infantry Battalion the Princess of Wales Royal Regiment where he spent 5 years, and completed two 6 month tours in Kosovo and Fire fighting duties in Northern Ireland during the fireman strikes.
After leaving the Army Chris then went onto completing a Close protection course and started to work In Iraq as a close protection officer for the British Embassy in Basra Iraq.
After 4 years in that position he then went on to work Security for BP oil company in the Basra oilfields as a security Manager, training local Iraqis in security and providing Security Management and protection to BP clients living and working on oil rigs.
Chris spent 7 years years working abroad and then made the change to move back to Eastbourne, where he then began working with MPCT.
"As a Centre Manager I get to help change the futures of Learners mostly from my local area and home town. The company have supported me from the beginning training me up with qualifications needed to teach in the class and take PT lessons. As an employee I also benefit from Bupa medical cover, Payments into a Pension Scheme and payments towards my Gym membership."
~Chris Padget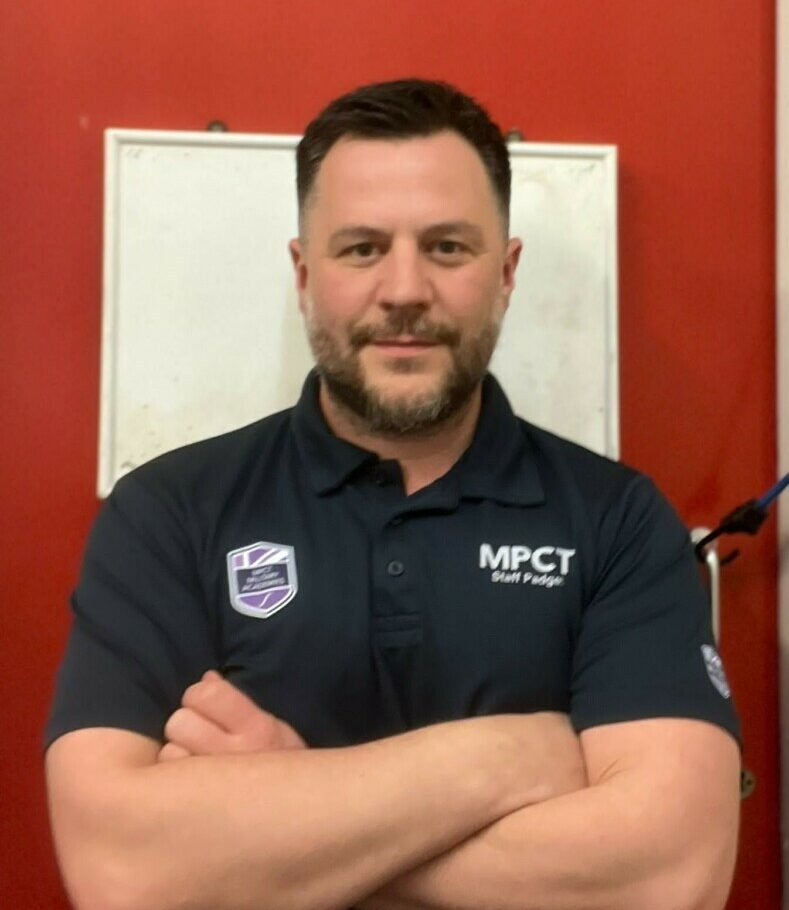 Chris Padget
Centre Manager
Matthew Warby
Joined 2018
I enjoyed my time with the 1st battalion PWRR from 2000 to 2006 where I gained valuable military and life experience, which I will now be passing on to young learners. I also like staying fit which is a big part of MPCT.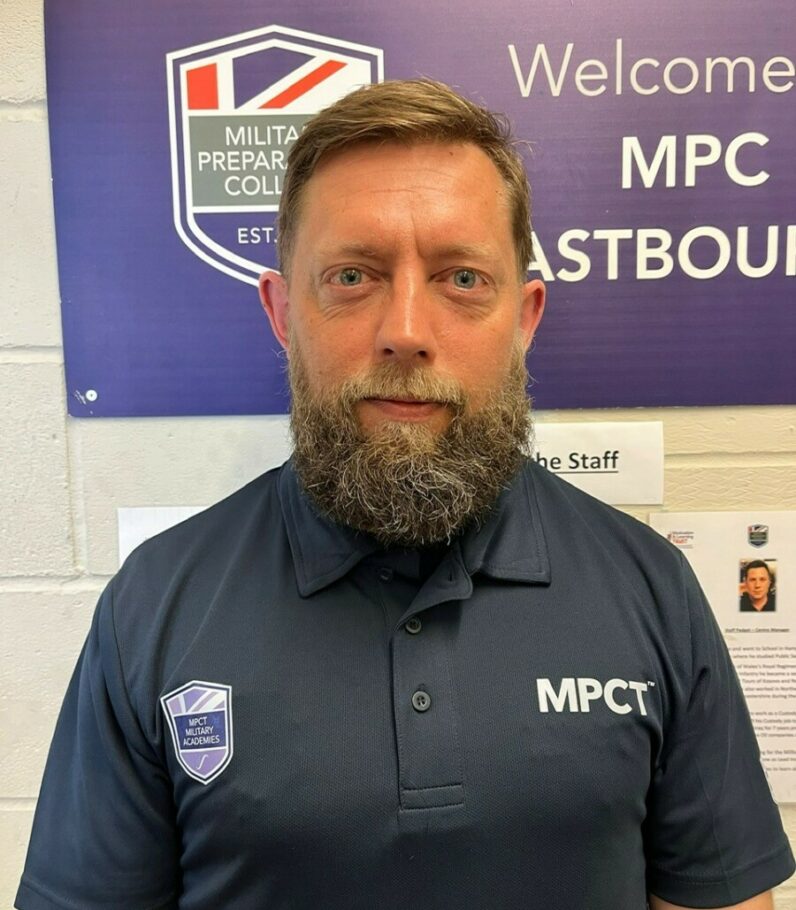 Matthew Warby
Training Instructor