39
Academies
Throughout the UK
Apply Now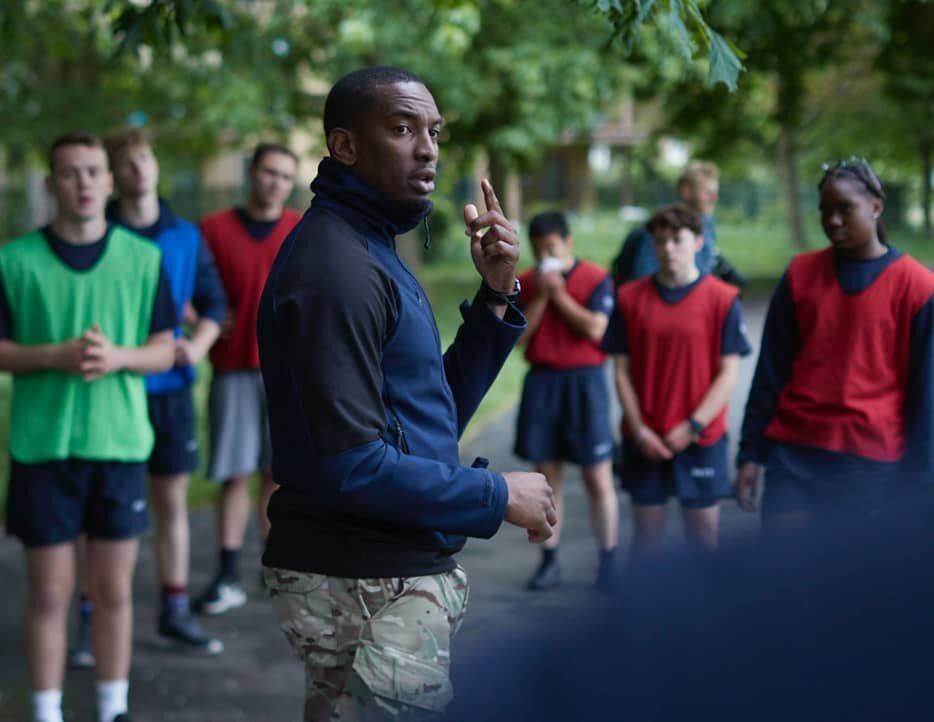 Start your future with MPCT today!
The Military Academies can be found across England and Wales, all offering a fantastic and unique training environment for young people looking to start their military career.
Please select a academy for more details
Colchester
Army Reserve Centre,
Circular Rd East (Lower),
Colchester,
CO2 7SZ
0330 111 3939
.
Meet the Colchester Team
Matthew Thacker
Joined: 2020
Matt joined the Army at the age of 17 and was a member of the 1st Battalion The Royal Welsh (RWF) for 9 years and reached the rank of Corporal. He served in many countries on tours Afghanistan, Falklands, Cyprus, Kenya, and India. His role in the Army was a section Commander, leading his men into battle, and he further completed many gruelling courses whilst in the Army SCBC, Reece Commanders course and Cambrian Patrol. IMatt considers himself lucky enough to also be a Military Co-Ordinator at MPCT Wrexham before he left the Army in 2014.
Matt joined MPCT in 2015 as the Centre Manager in Newport for 4 years where Ihe felt privileged to support many young learners to achieve their ambitions of joining the forces and many others to gain further education or employment.
He was promoted to the Regional Operations Manager South of England Region in 2019 and looks forward to continuing with his long-term career at MPCT.
Matt is currently developing his CPD and enrolled in a Level 6 Diploma in Career Guidance.
A very keen sportsman, Matt's favourite sport is football and supports Manchester United. He also loves the great outdoors where he spends most of my time. Matt considers himself a keen family man to his wife, Vicky, and his two children, Honey and Teddy.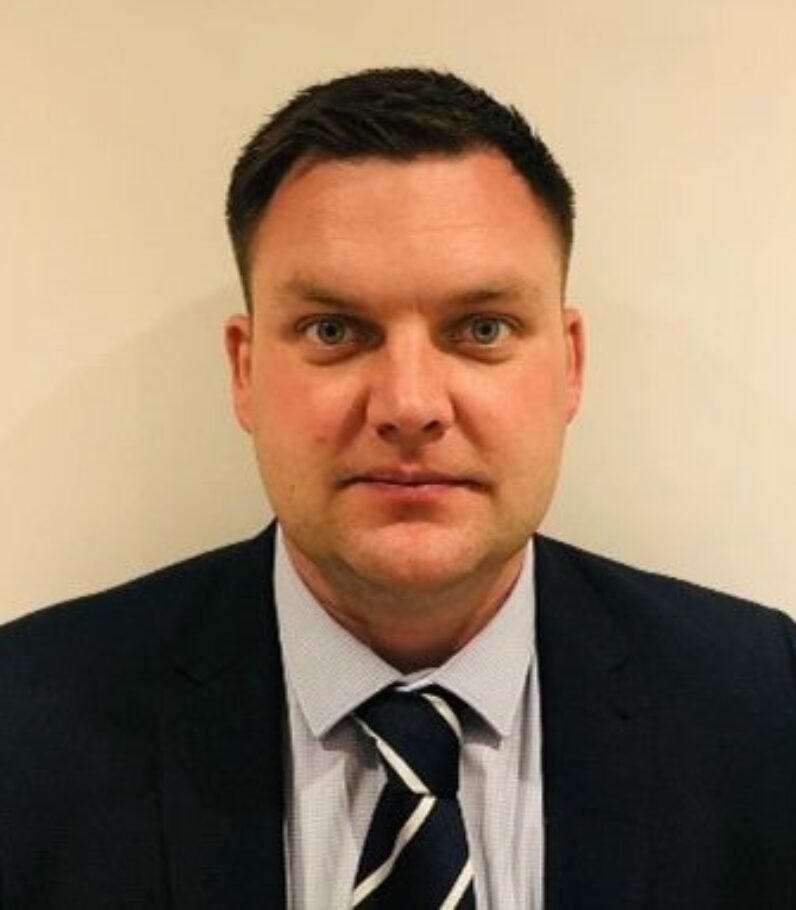 Matthew Thacker
Regional Operations Manager
Declan Okeeffe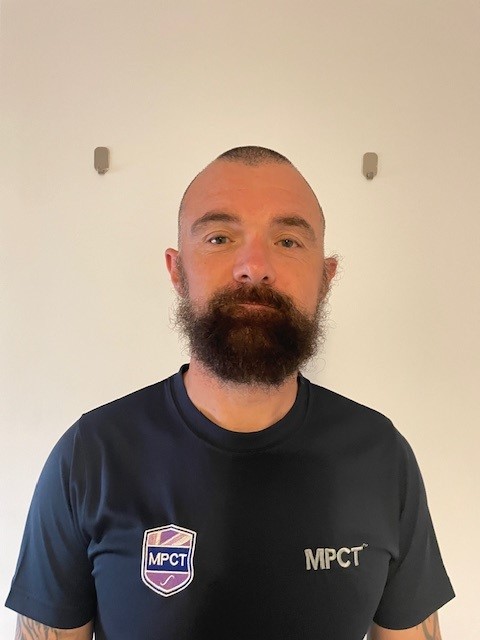 Declan Okeeffe
Training Instructor