MPC Nottingham
HMS Sherwood
Swiney Way
Beeston
Nottingham
NG9 6GX
0330 111 3939
Book your enrolment today
Now that you have found your nearest College, book your enrolment session today!
Find out to see if your entitled to receive financial support whilst at MPCT.
Meet the Nottingham Team
Pete Leak
Joined 2006
Pete served as part of the Royal Green Jackets and was posted to a variety of locations including the United Kingdom, Cyprus, Kenya and Fiji, the latter as part of the British Army Recruiting Group selecting candidates from Fiji for the British Army. On Operations, Pete spent 3 years in Northern Ireland and was presented with a Mention in Dispatches as part of his teams' actions in August 1992.
Upon joining MPCT in 2006, Pete began as an Instructor at MPC Cardiff before becoming the Lead Instructor in Wrexham and has progressed through the Company since then.
As well as having a physical training background, Pete is an avid exercise enthusiast and has taken part in a variety of endurance challenges to raise money for local charities. Pete feels that the mark of a good society is what we do for the most vulnerable within it to make their lives better. Pete is extremely proud to be part of MPCT, supporting young people in their career progression, and finds it extremely rewarding.
"The most rewarding part of the job is seeing learners progress within their chosen career. I enjoy helping them with any barriers they need to overcome and it gives me a sense of pride to see them develop into professional and focused young people."
~Pete Leak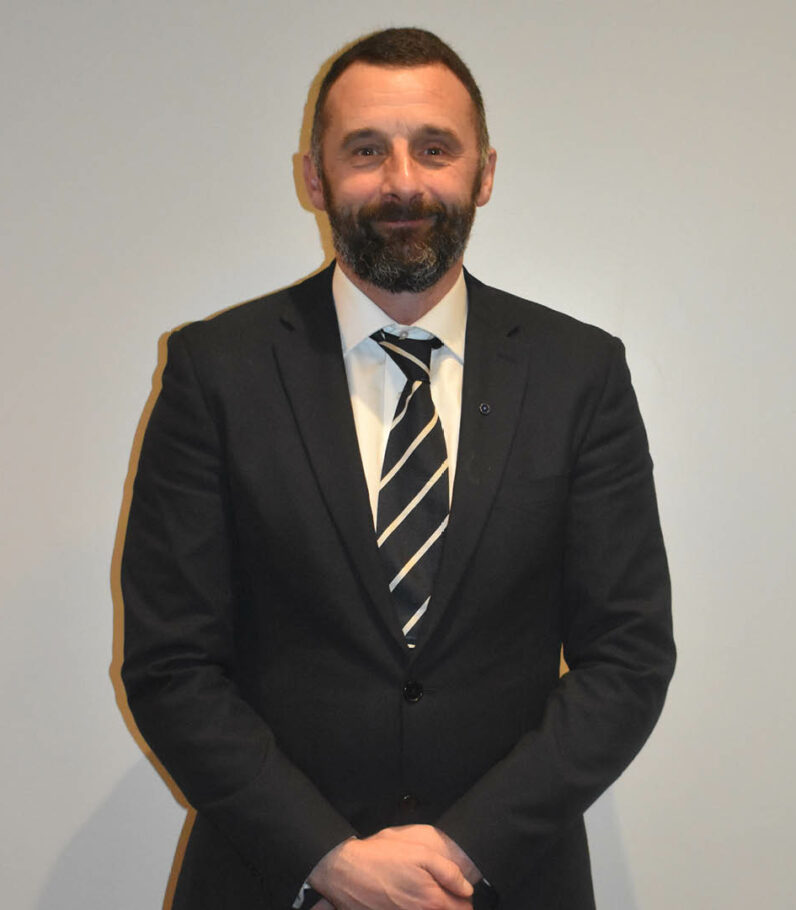 Pete Leak
Regional Operations Manager
James Rock
Joined 2020
James had the privilege of enrolling at the Army foundation college which taught vocational and military driven education in 2005 aged 16 .
In 2006 James graduated and posted to Knightsbridge.
James served 12 years in the Household Cavalry Regiment specifically the Blues and Royals Household Cavalry Mounted Regiment. James completed SCBC (section commanders battle course ) and P company after Ceremonial duties as a Lance Corporal of horse in the Blues and Royals covering all State occasions; for example State visits, the State opening of Parliament, The Queens Birthday Parade ( Trooping the Colour ) no fewer than on six occasions.
James also experienced the armoured division at Windsor in D Squadron linked to special services where he completed a seven month tour of Afghanistan herrick 13.
Throughout his military career he has delivered training,coaching and counselling through the class room ,on the Job and in the field to a wide and varied audience
James was the captain of the regiment football team and completed a three week Rugby tour in Australia, he enjoys all sports and having left the military James now plays football for his local team.
In 2017 James successfully completed the London marathon.
James's passion is learning new things and coaching and influencing others to achieve beyond there expectations and continually beat there best. James holds high expectations in fitness, health and well-being.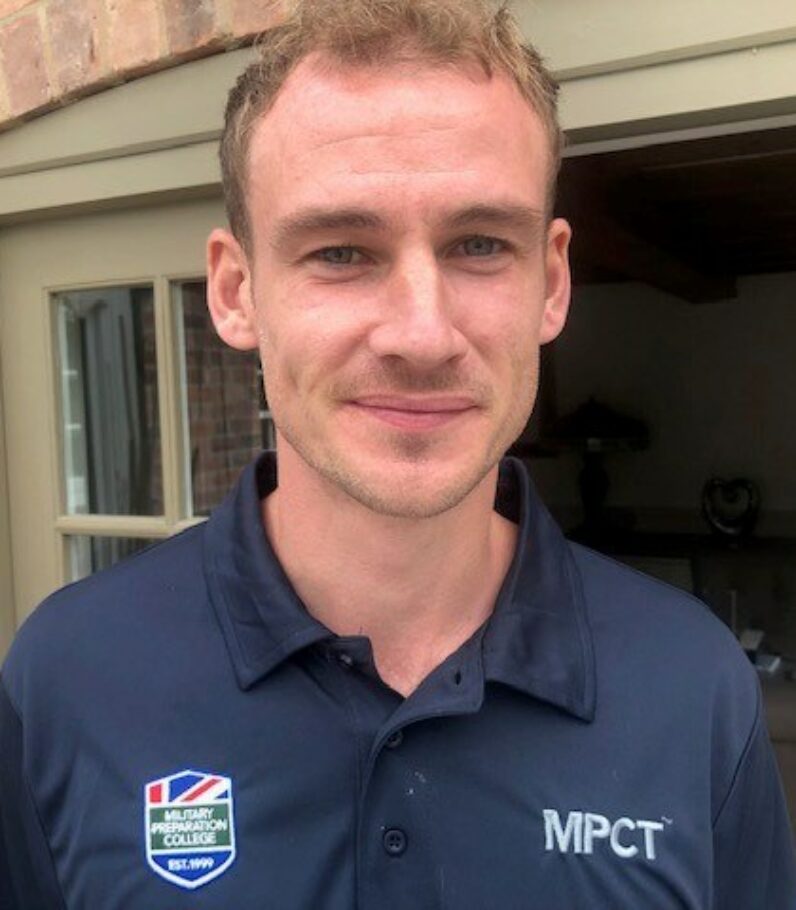 James Rock
Lead Training Instructor
Karl Bartlett
Joined 2021
As the child of a military family, I grew up all over the world, however, I think of Nottingham as my home having spent more time there than anywhere else and I am extremely excited to finally return, as a Skills Instructor at the MPTC in Nottingham, after a 30 year absence.
I have had an exciting and varied career beginning when I joined the British Army (The Royal Corps of Signals) at the age of 18 where I trained as a telecommunications operator and then served in the UK, Europe and on operations in the Balkans.
I served for 5 years in the regular Army, and on leaving I continued my military career in the TA (33 Sig Regt (V) again as a telecommunications operator and later as the regimental recruiting Sergeant in Manchester and Liverpool until 2008. Then, due to the reorganisation of the TA I served a further 2 years (TA) at the Military Corrective Training Centre (MCTC) in Colchester until 2010.
I have also worked as a prison officer, working with young offenders. After 9 years of working in a variety of different positions within the jail, the final one being in the education department, I decided to leave and go to university.
After completing my History and Education degree, I worked and taught for several training companies specialising in apprenticeships, maths and English, whilst also studying to teach. On completion of my training, I decided I needed a new adventure and left with my family to teach abroad.
I taught in Bulgaria, Qatar, Egypt and finally Romania before returning home in 2020. Whilst teaching abroad I gained valuable teaching, cultural, religious and social skills which have added to values that the Army had taught me.
All my experiences have shown me that as a teacher I need to be everything to my students. I need to be a role model, supportive, positive, constructive, reflective and understanding. Therefore, I always strive to ensure that my professional philosophy encapsulates this.
I am married, have 1 child (another on the way) and a lunatic Cocker Spaniel who all love nothing more than being outside in any weather!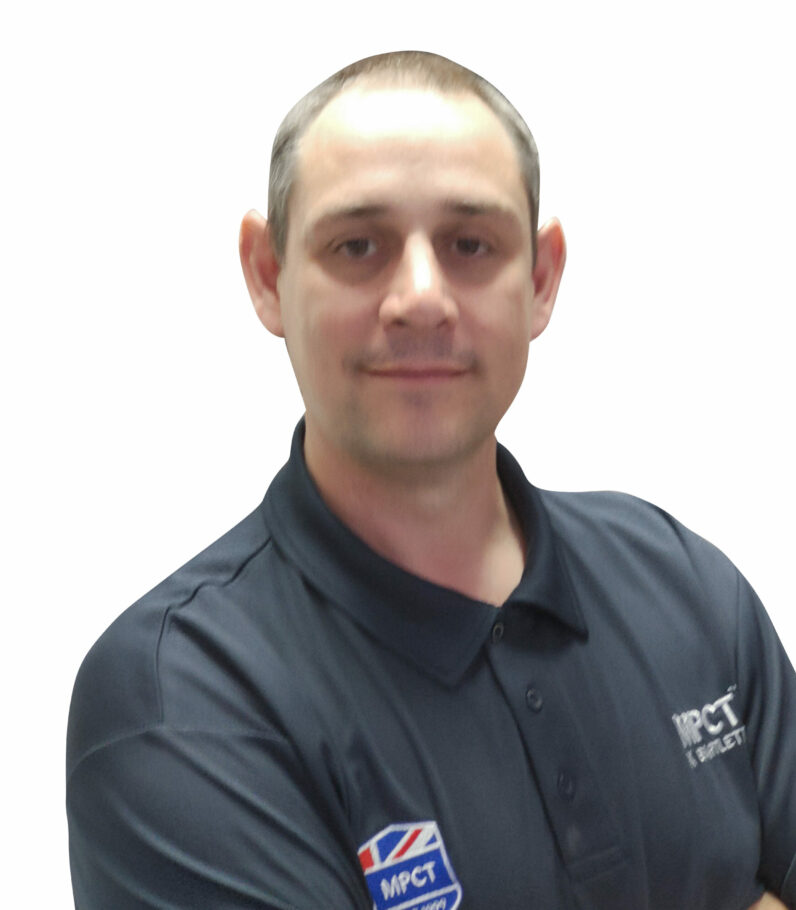 Karl Bartlett
Skills Instructor