39
Academies
Throughout the UK
Apply Now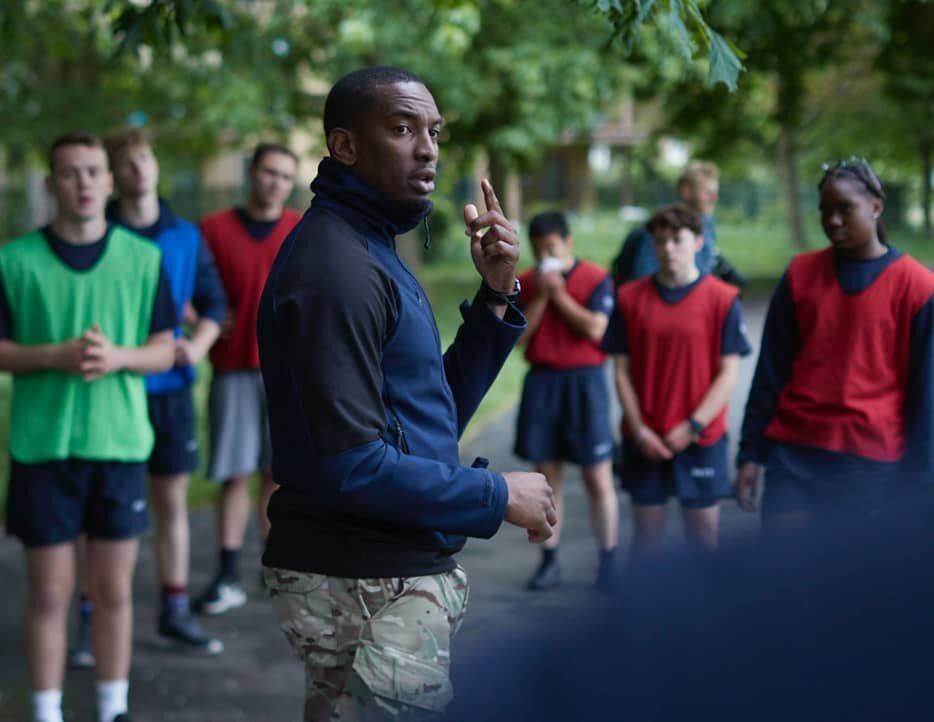 Start your future with MPCT today!
The Military Academies can be found across England and Wales, all offering a fantastic and unique training environment for young people looking to start their military career.
Please select a academy for more details
Southampton
Totton college
Water Lane,
Totton,
Southampton
SO40 3ZX
0330 111 3939
.
Meet the Southampton Team
Matthew Thacker
Joined: 2020
Matt joined the Army at the age of 17 and was a member of the 1st Battalion The Royal Welsh (RWF) for 9 years and reached the rank of Corporal. He served in many countries on tours Afghanistan, Falklands, Cyprus, Kenya, and India. His role in the Army was a section Commander, leading his men into battle, and he further completed many gruelling courses whilst in the Army SCBC, Reece Commanders course and Cambrian Patrol. IMatt considers himself lucky enough to also be a Military Co-Ordinator at MPCT Wrexham before he left the Army in 2014.
Matt joined MPCT in 2015 as the Centre Manager in Newport for 4 years where Ihe felt privileged to support many young learners to achieve their ambitions of joining the forces and many others to gain further education or employment.
He was promoted to the Regional Operations Manager South of England Region in 2019 and looks forward to continuing with his long-term career at MPCT.
Matt is currently developing his CPD and enrolled in a Level 6 Diploma in Career Guidance.
A very keen sportsman, Matt's favourite sport is football and supports Manchester United. He also loves the great outdoors where he spends most of my time. Matt considers himself a keen family man to his wife, Vicky, and his two children, Honey and Teddy.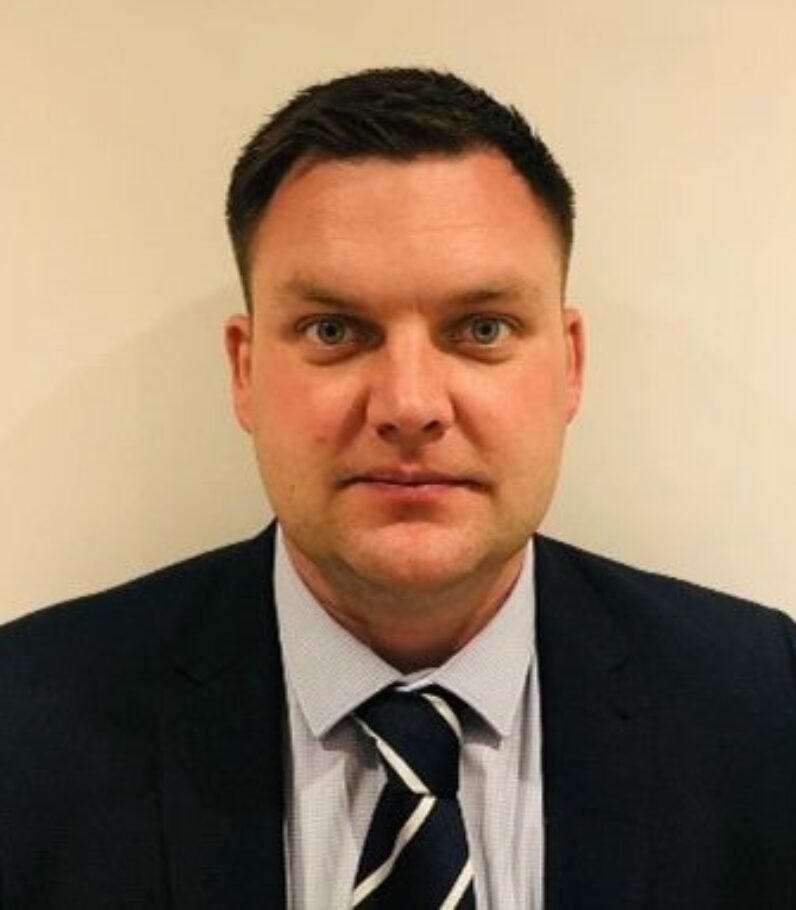 Matthew Thacker
Regional Operations Manager
Simon Wooller
Joined 2017
After leaving college Simon decided to pursue a career in the military and after some deliberation he decided to join Her Majesty's Royal Marine Commandos. Simon enlisted in 1994 and went on to serve for 12 years finally leaving in 2006 as a Sergeant. During his service he carried out specialist training in both Arctic and Jungle Warfare and as a Military Parachutist. He served on Operations in Northern Ireland and The Gulf.
His last six years in the Marines were spent with the Landing craft branch again serving in various theatre's of operations around the globe. Since leaving the Royal Marines, Simon worked for the RNLI in Poole Harbour, then he worked as Assistant Harbourmaster in Weymouth: his responsibilities in both jobs included harbour safety and training new recruits.
Simon's hobbies include hockey and skiing. He started playing hockey as a junior and progressed to playing for, including the captaincy, of Swindon 1st Team: Simon also played for Wiltshire, and the West of England, both indoor and outdoor hockey and went on to represent the Royal Marines and the Royal Navy in both hockey and skiing, also representing the Combined Services at Hockey.
"I enjoy passing on the skills and experiences I have gained from my training and career to the students at MPCT to give them a head start in their chosen careers."
~Simon Wooller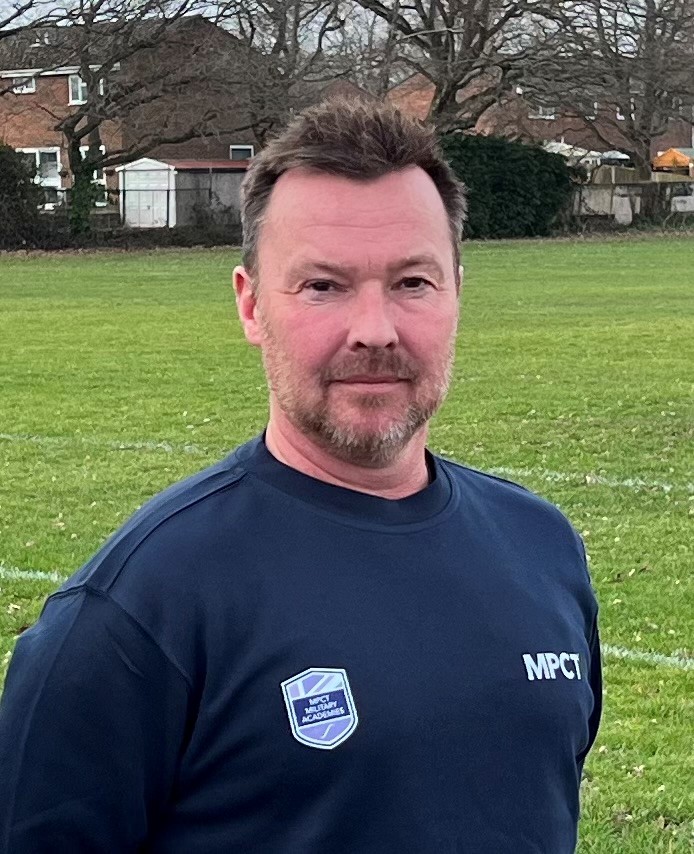 Simon Wooller
Centre Manager
Terry Carmichael
Joined 2018
Terry served with the Royal Marines for just over four years. His initial draft was at HMNB Clyde in Faslane, Scotland as part of the security for Britain's nuclear deterrent.
He deployed to Iraq in 2011 as part of the security team protecting the Royal Navy and USMC, working within the Iraqi Naval Base in Umm Qasr.
After returning to Britain, he enrolled onto a Signaller's course at CTCRM, and was drafted to 42 Commando, Bickleigh Barracks, Dartmoor.
While there Terry took part in two joint training exercises in America with the USMC and French Canadian marines.
After leaving the Corps, he spent five years working as a builder for his family business in the south of England.
While working as a builder, he studied evenings and weekends to gain his level 2 fitness instructor, and level 3 personal trainer qualifications.
He has also completed 4 qualifications with the UK strength and conditioning association in Twickenham.
Terry has a keen interest in physical training and spends a lot of my free time in the gym.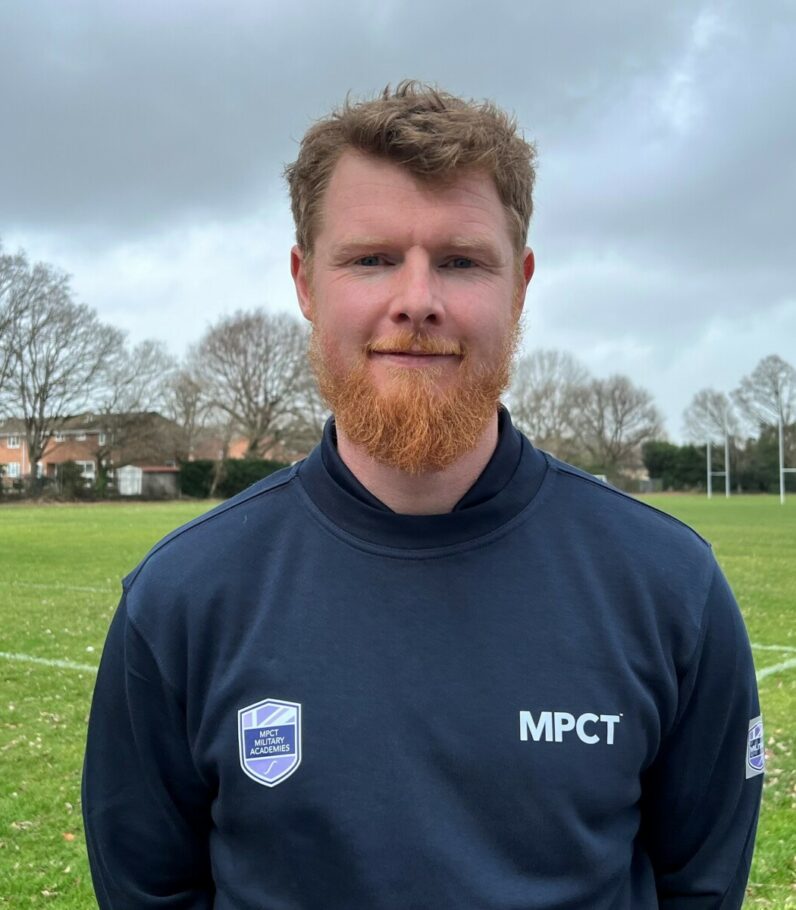 Terry Carmichael
Training Instructor