35
Academies
Throughout the UK
Apply Now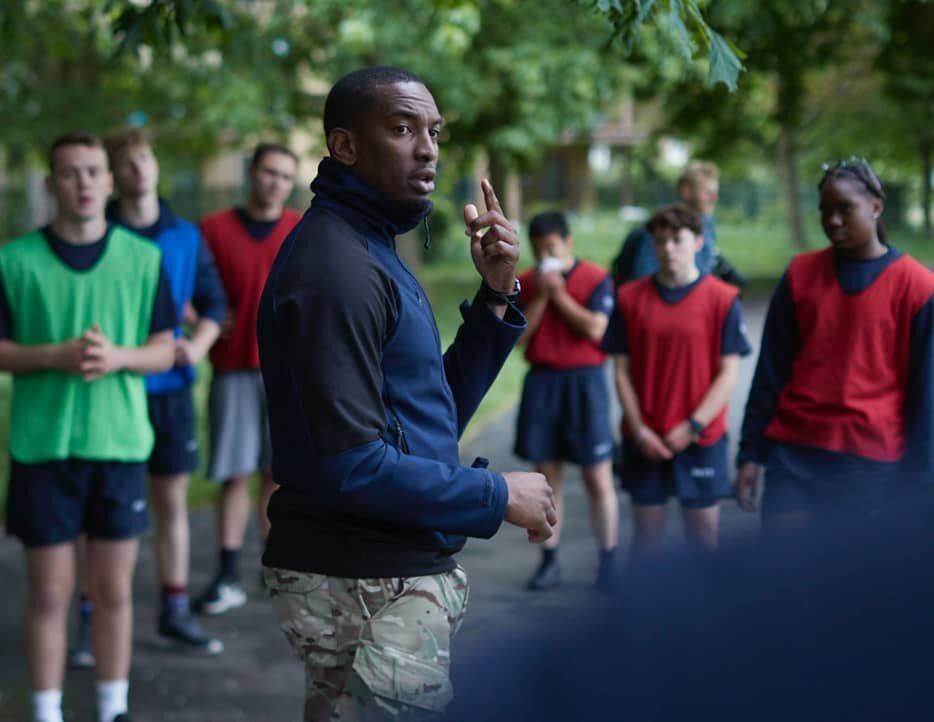 Start your future with MPCT today!
The Military Academies can be found across England and Wales, all offering a fantastic and unique training environment for young people looking to start their military career.
Please select a academy for more details
Gateshead
College Academy for Sport,
Neilson Rd,
Gateshead
NE10 0AF
0330 111 3939
.
Meet the Gateshead Team
Mikey Steele
Joined 2020
I joined the Royal Navy as a Marine Engineer in 2012 and served 7 years. Although I started out as a Marine Engineer during my time I undertook other roles such as, a Careers Advisor at the AFCO and a Physical Training Instructor. My time in the Navy taught me discipline, gave me structure and allowed me to travel the world.
Outside of my career in the forces I found a passion for CrossFit. I compete in competitions internationally and often take part in events and run fitness workshops up and down the country.
My knowledge and experience from both has lead me to my current role as a Military Training Instructor for MPCT Newcastle, here I hope to motivate the students and provide them with the skills and confidence to be able to carry forward in their careers in the Military.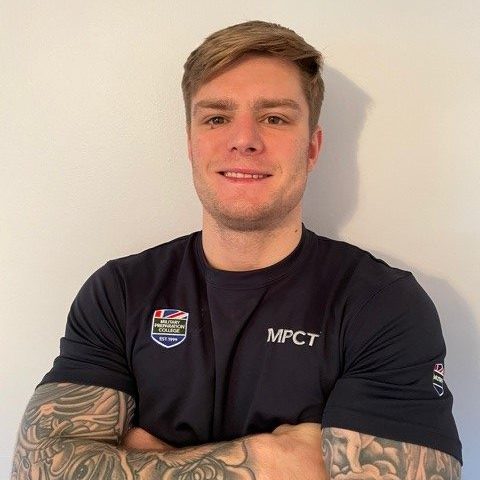 Mikey Steele
Training Instructor
Steven Forrest
Joined 2020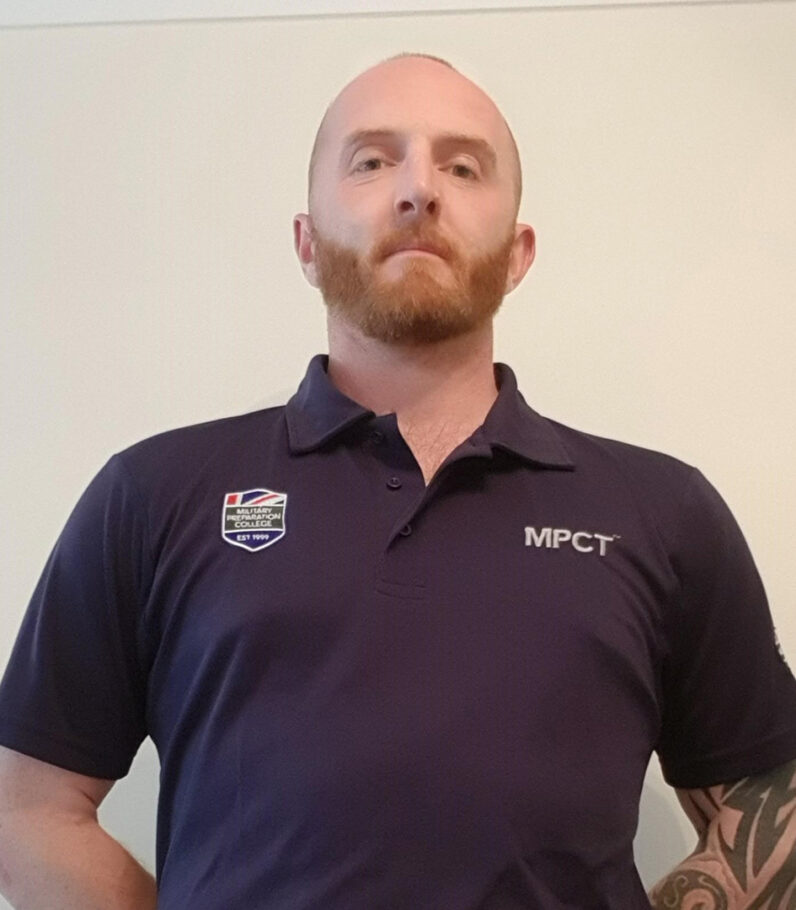 Steven Forrest
Skills Instructor